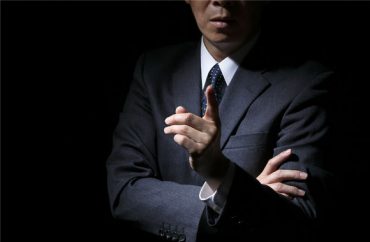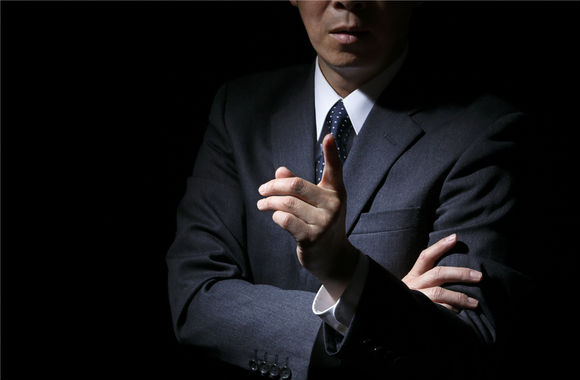 UPDATED
Most famous alum is an abortionist
Berea College is apparently afraid of alumni and parents being reminded of Psalm 139:13: "For you created my inmost being; you knit me together in my mother's womb."
The Christian college near Lexington, Kentucky – known for its "no-tuition promise" to every student it enrolls – allegedly approved a student pro-life display during its Homecoming weekend and then proceeded to harass the students throughout the day.
Brenna Lewis, Appalachian regional coordinator at Students for Life of America, writes that a complaint apparently triggered the intervention of administrators:
About five minutes after finishing setup, an older couple stopped in front of us and asked, "Is this an anti-choice display?" We explained why we were there, to which the woman responded, "This is disgusting. I am a labor hall nurse and I am very pro-choice." We invited her to dialogue with us, requests which she rudely shot down repeatedly until angrily stomping away.

This behavior was dishearteningly common throughout the day. Not long after this altercation, two administrators approached us, pulled our student leader aside for about 10 minutes, then returned asking us to move our entire display to a back hallway.
Another gripe by a student who "took pictures of the display to show to 'someone in charge'" apparently led to censorship:
During our last half hour of the display, the Head of Alumni Relations approached us and insisted that we needed to censor the portion of our banner that depicts medical diagrams of abortion. She was far less polite than the other administrators from earlier in the day, demanding to know who exactly we all were and questioning our student leader's right to invite outside groups on campus.
Berea might even revise its policies about letting students invite "outside organizations" to campus, the administrator allegedly told the students. By the end of the day, Berea had sent over a campus public safety officer, though the purpose of the visit wasn't clear to the students, Lewis wrote.
The Christian college's hostility to pro-life students could be related to its most famous alum, abortionist Willie Parker, who promoted abortion as a Christian practice at a convocation last year.
According to Berea media relations, Parker credited his decision to perform abortions to a sermon by Martin Luther King Jr., which "challenged him to a deeper spiritual understanding" that he must end the lives of the most vulnerable human beings to "show compassion" to women.
Parker prominently lists his Berea connection in his Twitter profile.
Kristan Hawkins, president of Students for Life of America, said in a statement to The College Fix that Berea's "embrace" of Parker is an "embarrassment" for an institution that calls itself Christian:
Underscoring the botched understanding of Christianity and abortion is Parker's own talk last year where he compared his "work" to putting new wine in old wineskins. That passage is about not combining the things of God with the old, broken things of this world, which certainly would include not trying to justify ending innocent life with misquoted Scripture. Some things are profoundly incompatible, like a Christian philosophy of caring for the least of these and the self-serving talking points of the billion dollar abortion industry that trafficks [sic] death.
The Fix has asked the administration for its side of the story.
Read the Students for Life post.
UPDATE: Students for Life of America gave The Fix a statement in response to Parker's use of Scripture to justify his abortion practice. The statement has been added.
MORE: Steep spike seen in vandalism of pro-life campus displays
IMAGE: NOBUHIRO ASADA/Shutterstock
Like The College Fix on Facebook / Follow us on Twitter