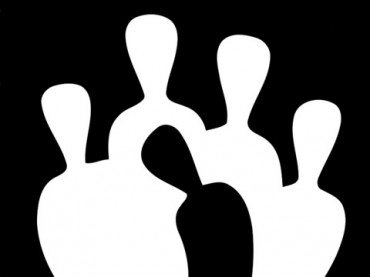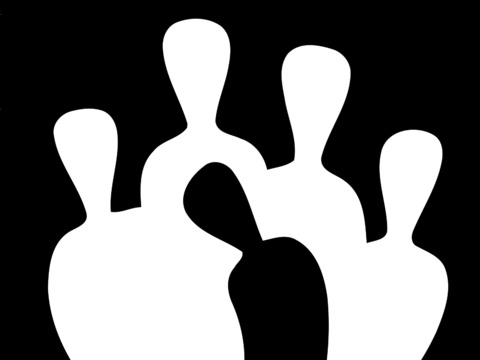 As previously reported at The College Fix, the Minneapolis Public Schools are implementing a controversial discipline policy where the superintendent's office will "personally review" black and brown students' (pending) suspensions.
White students, apparently, would not have the luxury of such a review.
Many constitutional experts weighed in and noted the dubious legality of the policy. Now, a commissioner on the U.S. Commission on Civil Rights is saying the same thing.
Peter Kirsanow, who's also an attorney, says Minneapolis's policy is "legally and constitutionally suspect," and will "result in racial quotas for disciplinary actions, with negative consequences for the learning experience of students."
The Minneapolis Star Tribune reports:
A member of the U.S. Commission on Civil Rights is questioning the legality of a new discipline policy aimed at reducing suspensions for students of color in Minneapolis public schools.

The policy is "legally and constitutionally suspect," Peter Kirsanow, an attorney and one of eight federal civil rights commissioners, wrote to Minneapolis public school officials.

Kirsanow's letter came weeks after Superintendent Bernadeia Johnson announced she will review all suspensions of students of color after the child is punished. The new rule is in addition to more than a dozen changes Minneapolis school leaders agreed to after a federal inquiry concluded that black students were suspended at significantly higher rates than white students.

District officials say they have no intention of stopping their suspension reviews, a policy they believe will help school leaders better understand why students are suspended and see if more school resources are needed.

Stan Alleyne, the district's spokesman, said Kirsanow "misrepresents the information, our plans and our intentions."

Johnson and other Minneapolis school officials have said that by keeping students of color in the classroom, they hope to dramatically reduce the district's high achievement gap between white and minority children.

Attorneys for Minneapolis schools say the superintendent's review "does not violate any part of the United States Constitution or federal statute; rather compliance with such laws requires it."
I've always had a hard time figuring out how keeping disruptive students — of any color — in class is beneficial to the education of all … and consequently will help to reduce any achievement gap.
h/t to Hans Bader.
Like The College Fix on Facebook / Follow us on Twitter