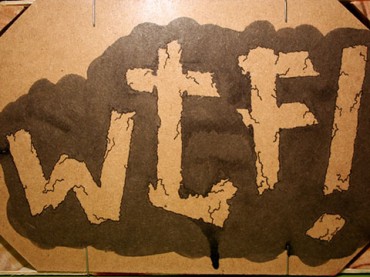 Just five hours after Campus Reform broke the news Wednesday that Clemson University was requiring students to answer sex and alcohol consumption questions including "With how many different people have you had sex (including oral) in the last 3 months," the university officially suspended the online training program.
Campus Reform said in a followup story early Thursday that Clemson had sent a campuswide email dated 11:42 p.m., announcing that the Title IX training all students must complete "has been suspended pending elimination of certain questions that were associated with a training module provided by a third-party vendor." That vendor is CampusClarity. 
One student shared apprehension about answering the questions because students were required to log in to complete the survey, using student IDs, full names, emails and housing information.
The university justified the questions on the grounds that students often "have an exaggerated perception of the behaviors of their peers, so these questions are in hopes of clarifying those misconceptions," according to one email to a student obtained by Campus Reform.
Clemson apparently threatened students with discipline for not completing the training, though the Campus SaVE Act only requires schools to provide "primary prevention and awareness programs," not collect invasive personal information from students.
Read the original and followup Campus Reform stories here and here.
Like The College Fix on Facebook / Follow us on Twitter
IMAGE: Pisto Casero/Flickr
Like The College Fix on Facebook / Follow us on Twitter