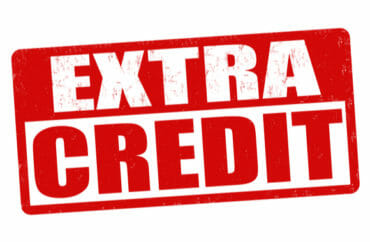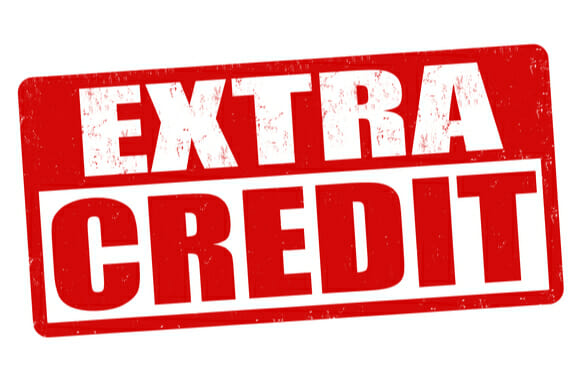 Ahead of a campus talk on "healthy masculinity," an email sent to only male faculty members at Edmonds Community College suggested using extra credit as a way to spur students to attend the upcoming event.
In a message from the community college's "Healthy Relationships Team," organizers sought to raise awareness for an event titled "What can men do to prevent violence in relationships?"
"Our goal in writing to you today is to get your support for this timely discussion," the email stated.
Suggesting one way to draw students to the event, scheduled for Wednesday, the email notes "offering your students extra credit (e.g., one-page reflection on what he or she learned) to participate is a great way to keep the conversation going." The email also notes that the Healthy Relationships Team "would equally welcome a future debrief session with your class or students" following the event.
The Feb. 13 email was sent only to male faculty members at the community college, a source familiar with the email told The College Fix, calling it a "biased targeting of males at this school."
Steve Woodard, the school's dean of student success, sent the email and told The College Fix that it's standard for professors to offer students incentives to attend events hosted at the campus, located near Seattle.
"This has been a common practice at our institution to offer students extra credit for a range of co-curricular experiences if deemed appropriate by the faculty," Woodard said.
Wednesday's event on domestic violence aims to discuss how men can be "ambassadors for change" and more specifically plans to look at how they can make a difference on campus, according to an online description.
In the Feb. 13 email sent by Woodard, faculty members were told the event would provide tips on allyship and resources on "healthy" masculinity.
"Through your active participation, you and your students will gain new language to work with student populations and coworkers around healthy masculinity, especially within male dominated fields," the email stated. " You will also learn strategies for becoming an effective ally, because we know that everyone has the power to make their own small difference with the people in their lives."
Wednesday's event is sponsored by the Healthy Relationships Team and the community college's Center for Service-Learning.
MORE: Students offered extra credit to determine their level of 'white privilege'
IMAGE: ducu59us/Shutterstock
Like The College Fix on Facebook / Follow us on Twitter