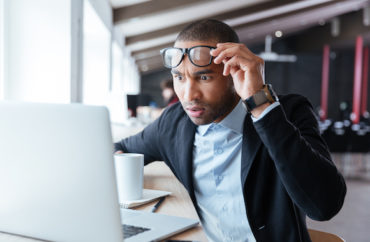 Professors are undoubtedly annoyed by the students in some of their classes, but one of them reportedly got a little too specific conveying his annoyance.
Richard Brower, a 26-year veteran of New York's Wagner College, told students in one class how he felt about students in another class on Tuesday, a source told SILive.com: "If I had a gun, I would shoot every one of them in the head."
Though the New York Police Department is investigating, a source said there's nothing to suggest Brower "had the means to carry it out." The publication said "multiple sources" identified the professor as Brower.
The college immediately suspended the psychology professor and banned him from campus indefinitely. An advisory to students Wednesday afternoon did not name Brower but cited "the accounts of several students" who claimed he made "disturbing remarks of a violent nature," and reported the remarks to the public safety office. The professor was immediately escorted off campus.
Brower did not answer a call from the publication Wednesday, it reported.
h/t Inside Higher Ed
MORE: Teacher allegedly tells class VP Mike Pence should be 'shot in the head'
MORE: Anti-Trump rant: Make America Great Again … 'with a clean head shot'
IMAGE: Dean Drobot / Shutterstock.com
Like The College Fix on Facebook / Follow us on Twitter