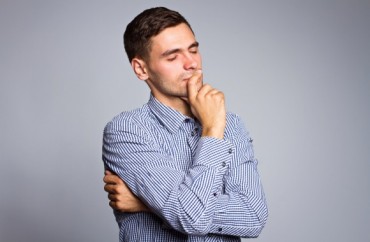 Students at the Colorado School of Mines, an engineering and applied-sciences university, got shafted.
After students voted "overwhelmingly" last year to give their athletic arena the nickname "the Mine Shaft" – so they could tell losing opponents they got "shafted" – their voices were tossed aside because a single student complained that the name supported (drum roll) rape culture!
Heat Street obtained email correspondence including the original complaint and administrators' discussions about the name.
MORE: Fancy new athletic facility is proof of rape culture
The unidentified student said the "definition" of shafted either means "to get jipped [sic]" or "to be raped," and guess how administrators reacted:
Katie Schmalzel, assistant director of housing operations, took the complaint so seriously that she forwarded it to the university's Title IX coordinator. "I agree with [pronoun redacted] about the name being inappropriate, and goes against everything our work stands for," she wrote.

Debra Lasich, the associate vice president for diversity and inclusion, linked to an urban dictionary page for "shafted," adding, "most of the urban definitions don't support their rationale."

Nonetheless, Lasich wrote to the Title IX coordinator, "I agree with you that this needs to be addressed, and I'm concerned that that [sic] student life and the athletic department didn't put parameters around naming the student section."
The Title IX coordinator convinced the head of student life to overrule the students' vote.
Also part of the document dump Heat Street obtained: a parent complaining about the university's supposedly selfish fight song – asking for one that is "more catchy and positive" – and advising the school to make the "Miner" mascot a woman.
MORE: Snow penis is a bias incident at UMich
Like The College Fix on Facebook / Follow us on Twitter
IMAGE: Shutterstock