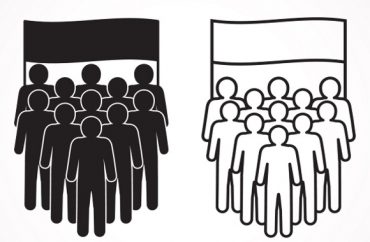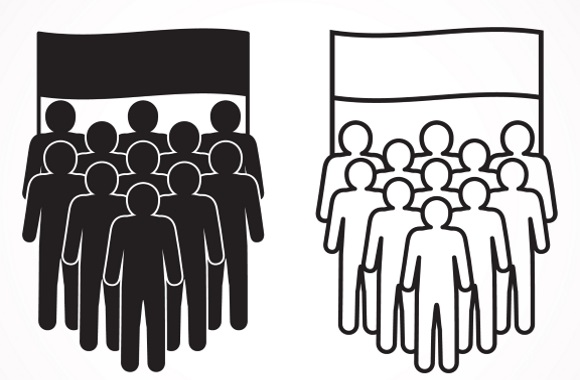 UPDATED
Keene State College in New Hampshire will seek to build community on campus by encouraging people to join groups focused on skin color as they talk about their problems.
The college recently announced the launch of several restorative circles that will tackle topics such as "deconstructing whiteness," as well as "Women of Color Circles."
The effort aims to advance "racial justice work," according to the March 10 news release from the public university.
"Keene State is launching community-building restorative circles this semester that cover a variety of topics and points of discussion. These include deconstructing whiteness, hosting book circles about Fania Davis's 'The Little Book of Race and Restorative Justice,' holding Women of Color Circles, and gathering to explore womanist practices," it states.
In defining the womanist movement, Howard University notes it "formed to acknowledge black women's specific struggle for equality."
As for a restorative circle, participants sit in a circle and each take turns discussing difficult subjects from their own perspective, how such topics affected them and others, and how they can learn and grow from their experiences.
"These programs will provide a place for college community members to cultivate relationships with one another, learn more about managing conflict resolution, co-create inclusion and diversity work going forward, reconcile the different truths and life experiences that each person holds, and grow understanding of our sense of shared responsibility while hearing multiple points of view," the news release states.
In a statement to The College Fix on Monday, campus spokesperson Kelly Ricaurte said that "every conversation and every restorative circle are open to all faculty, staff and students. There are no determining factors, and restrictions for our community to join any of them."
Read the full news release here.
Editor's note: This post has been amended to include a statement from the college.
MORE: Columbia hosts 6 grad ceremonies segregated by race, sexuality, income level
IMAGE: Shutterstock
Like The College Fix on Facebook / Follow us on Twitter