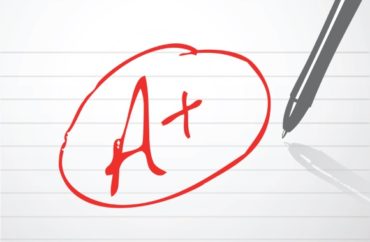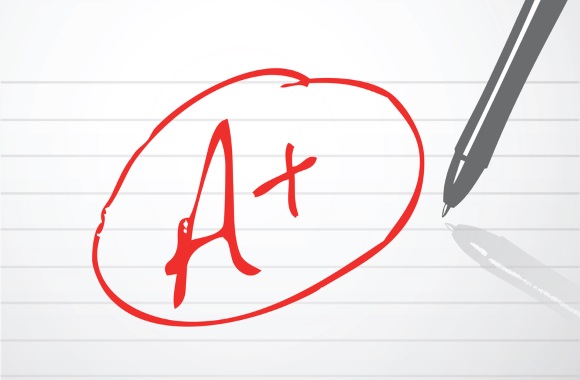 Letting students grade themselves means they're less stressed
Good news for Columbia University undergraduates of modest intelligence: Your graduate instructors are being taught to let you grade yourselves.
The Ivy League university's Center for Teaching and Learning is hosting a five-part "Inclusive Teaching Seminar" this spring, covering topics including "learning through diversity, growth mindset, microaggressions and implicit bias, trigger warnings, stereotype threat, and inclusive assessments."
It's intended for graduate and postdoctoral students who are "committed to creating inclusive classroom environments."
The fourth session is titled "Inclusive Grading and Assessments," and it says participants will learn how to reduce "stereotype threat" in their classrooms:
Participants will discuss different forms of assessment in their disciplines and ways in which to make them more inclusive. We will also explore what inclusive grading looks like in practice by analyzing different models for rubrics, blind grading, and providing formative feedback.
PJ Media dug up a year-old center PowerPoint presentation titled "Trusting Students to Assess Themselves":
"Grades are currency for a capitalist system that reduces teaching and learning to a mere transaction," the CTL states, quoting activist Jesse Stommel. "Grading is a massive co-ordinated effort to take humans out of the educational process."

Fifteen of the 34 Powerpoint slides specifically encourage professors to let students grade themselves. If students can choose their own grades, the presentation asserts, then they'll feel less stress and anxiety, and maybe even learn more productively.
Columbia didn't respond to PJ Media's question about whether the seminar is mandatory "or if attendance could count towards tenure applications for junior faculty," it reports.
All faculty administrators were invited to attend the center's two-hour workshop last week on microaggressions, an invitee told PJ Media.
IMAGE: Alex Millos/Shutterstock
Like The College Fix on Facebook / Follow us on Twitter