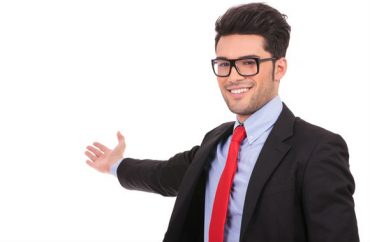 Wouldn't want them to be thirsty
Police have arrested and charged a Cornell University student with third-degree assault for allegedly attacking a black student. Though it's being investigated as a potential hate crime, an Ithaca Police official said there were "no significant injuries reported as a result of this incident."
That didn't stop Cornell's Black Students United from leading a delegation of more than 300 students Wednesday to occupy Willard Straight Hall, the site of a famous occupation in 1969 that followed "a series of racist acts on campus," The Cornell Daily Sun reports:
The group's 12 demands to Cornell include requiring coursework on "privilege and power," hiring additional mental health personnel of color, and permanently banning the Psi Upsilon fraternity from campus and converting its building into a cultural center for black students.

Psi Upsilon's alumni association denied that the student charged with assault, 19-year-old John P. A. Greenwood '20, was a member of the fraternity, but the University announced this week that the fraternity's Cornell chapter would be indefinitely closed and its building opened to use by student organizations.
Moments ago: Cornell Black Students United @BSU_Cornell delivers a list of 12 demands to President Martha Pollack in her office at Day Hall. pic.twitter.com/ZvAOciTKGO

— Cornell Daily Sun (@cornellsun) September 20, 2017
Protest leader Traciann Celestin told the Daily they squatted in the hall because "This is the heart of the campus so we want to disrupt the heart of campus."
Campus officials aren't doing anything to dissuade students from "sitting on the floor chanting, singing and doing homework" in violation of campus rules. According to the Daily, officials are making the occupation more comfortable for squatters:
The dean of students, Vijay Pendakur, and several additional staff members are inside Willard Straight Hall with the protesters. The University provided water and BSU is contact with members of the administration and Cornell Police, they said.
Protesters dropped off their demand list in Day Hall with President Martha Pollack, who implied she would uncritically adopt them: Administrators will "do everything we can to rid this campus of racism."
MORE: Student diversity chief concerned that Pendakur wants to represent ALL students
IMAGE: Viorel Sima/Shutterstock
Like The College Fix on Facebook / Follow us on Twitter