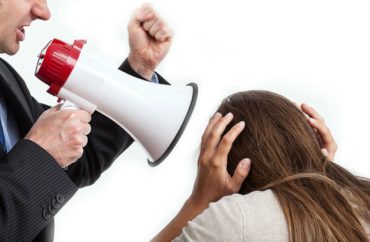 Following the Cornell Student Assembly's rejection of a resolution to disarm the campus police on Thursday, student activists gathered to demand the recall of those voted the "wrong" way.
Led by the Cornell Abolitionist Revolutionary Society, the Friday protest was held outside of Barton Hall, headquarters of the Cornell Police Department, The Daily Sun reports.
Demonstrators yelled "How do you spell racist?" with the crowd replying, "S.A.!" The resolution invokes slavery, so-called "Ugly Laws" and law enforcement's alleged roots in racism. Of its more contemporary complaints, the resolution says 95% of the crime that occurs at institutions like Cornell is related to property, thus contradicting the need for armed cops.
Student Assembly VP Uche Chukwukere invoked cancel culture when he told those gathered that the "no"-vote representatives' "campus careers are over."
Chukwukere, a co-sponsor of the resolution, said petitions to recall the 15 non-disarmament representatives would be ready by Friday night. "With the ousting of the disgusting Trump administration and in the spirit of democracy, we must vote them out, we must recall their seats," he said.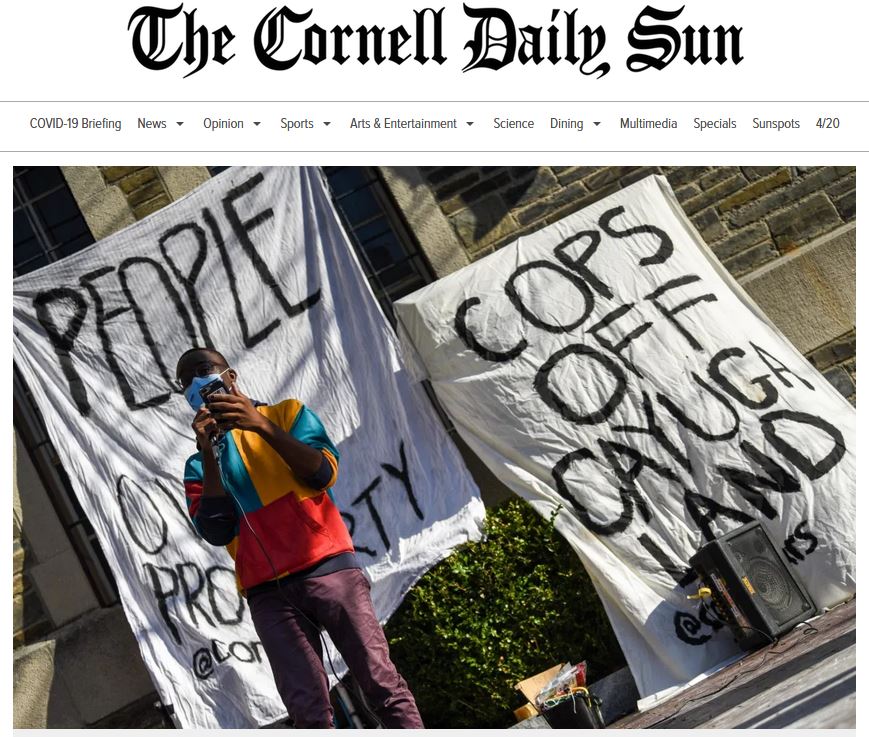 A "prevalent theme" of the Thursday vote and subsequent rally was just how "representative" the Student Assembly really is. Eighteen voting members ran uncontested in the last election, and voter turnout was a dismal 16-25 percent. An industrial and labor relations student at the protest complained that her representative did not "take her view into account."
Several S.A. members — both who voted for and against the resolution — were present at the rally.

Standing to the side, S.A. President Cat Huang '21 was surprised to learn that the rally was calling for the recall of 15 members. She declined to comment on whether she supported the potential petitions.

Organizer and resolution co-sponsor Selam Woldai '23, who is also the S.A. minority students representative, said she was "exhausted and disheartened" after Thursday's vote.

"We had to unpack our trauma for a two, three hour long meeting, and none of that was really taken into consideration," she said.

But on the other side of the vote, and in the traffic circle of the Statler Hotel, S.A. first-year representative Kayla Butler '24 and international students liaison at-large Youhan Yuan '21sat watching the rally.

Butler was adamant in her support for disarming the Cornell University Police Department, but was concerned that she was unable to provide any input in drafting the resolution.
Representative Yuan took a bit of heat after the resolution vote as he was seen "'dancing' on his Zoom screen in celebration." He later apologized for his "inappropriate" behavior.
MORE: Cornell student assembly gets heated over changes to Africana Center
MORE: Cornell student assembly to ban sale of bottled water on campus
IMAGES: Photographeedoteu / Shutterstock.com; Daily Sun screencap
Like The College Fix on Facebook / Follow us on Twitter