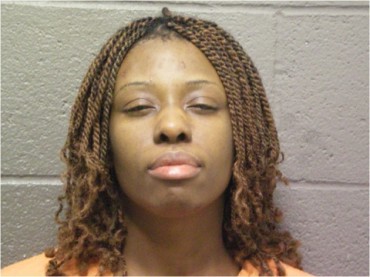 The woman at the center of the infamous Duke lacrosse scandal that captured the attention of the nation in 2006, and escalated racial tensions across the country, has been found guilty of murder.
ESPN reports:
DURHAM, N.C. — The woman who falsely accused three Duke lacrosse players of rape was convicted of second-degree murder Friday in the stabbing death of her boyfriend.

The jury deliberated for about six hours over two days before reaching its verdict in the trial of 34-year-old Crystal Mangum, who was sentenced to 14 to 18 years in prison…

In 2006, Mangum falsely claimed Duke lacrosse players gang-raped her at a team party where she was hired as a stripper. The case caught the nation's attention, as the coach was forced to resign and the university canceled the remainder of the team's season.
Click here to Like The College Fix on Facebook  /  Twitter: @CollegeFix