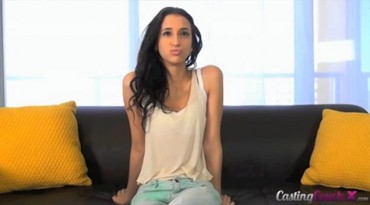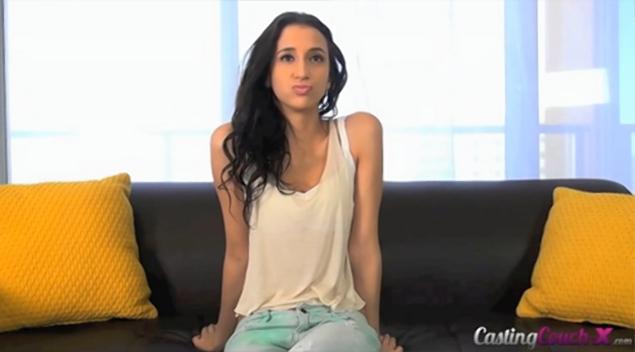 Legal Insurrection reports the latest achievement of Duke University student turned porn star Belle Knox:
Belle Knox, who is paying her tuition at Duke University by working as a porn star, is inspiring New York co-eds to follow in her stilettos.

Since word got out that the petite brunette will perform May 2 at the all-nude Show Palace in Queens, the club has been flooded with applications from would-be teen strippers.

The club's manager Mike Diaz told me, "We are getting bombarded, five to 10 applicants a day. The Knox story is bringing them in."
This is what women's empowerment looks like in the 21st century, apparently.
Eat your heart out, Betty Friedan.
Nathan Harden is editor of The College Fix and author of the book SEX & GOD AT YALE: Porn, Political Correctness, and a Good Education Gone Bad.
Follow Nathan on Twitter @NathanHarden
Like The College Fix on Facebook / Follow us on Twitter