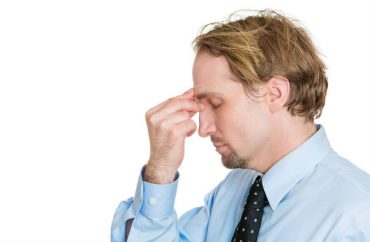 There's been yet another overreaction by "social justice"-minded educators, this time at a school in Vancouver, Canada.
McMahon Elementary School sent home notes with students which encouraged parents and guardians to celebrate Mother's and Father's Day at home, and to not expect any festivities at the school.
"As Mother's Day and Father's Day approach we have met as a Primary (Grade 1 and 2) team to discuss our core values. In an effort to celebrate diversity, inclusivity and also nurture our students who are part of non-traditional families, we have decided to encourage those celebrations to take place at home.
"Due to this, the children will not be making gifts at school to give on Mother's Day and Father's Day. We feel each family knows the best way to celebrate with their own family."
Parent Roy Glebe posted the note on Facebook, along with his displeasure:
District Superintendent Angus Wilson said the school communicated the situation "poorly": "The intention, as I understand it, has to do with a trauma that has been experienced at the school fairly recently. It has nothing to do with the value of Mother's Day or civic holidays."
"I'm going to be working with the school on how we communicate things home to parents and have an appropriate dialogue with them about things like this," he added.
An obvious point, one made by various commenters to Glebe's post, is why couldn't students from non-traditional families create gifts for their parents/guardians too … no matter who they are? Contemporary elementary school educators should be able to explain this fairly easily, right?
MORE: St. Paul school's 'difficult decision': No more celebration of 'dominant holidays'
MORE: Cornell bans everything but snowflakes from holiday decorations
MORE: UC Riverside makes sure its Christmas party is a 'holiday' party
Like The College Fix on Facebook / Follow us on Twitter
IMAGE: Shutterstock