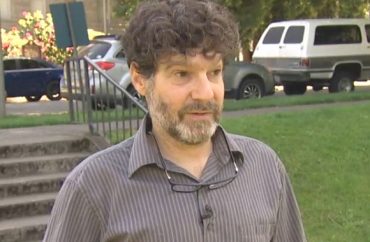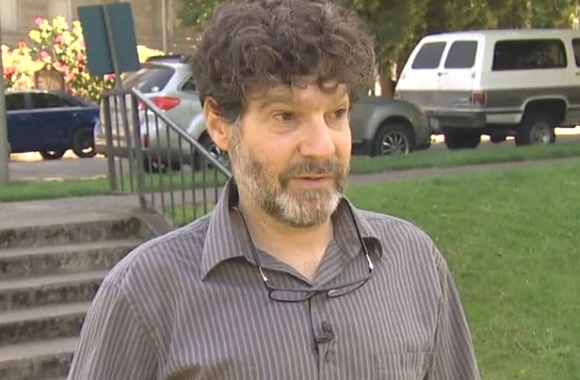 'Openly & nakedly lying to the press'
Rumors of Bret Weinstein's return to Evergreen State College have been greatly exaggerated.
The biology professor who was driven from campus by threatening students – because he refused to leave on the designated anti-white "Day of Absence" – accused the administration of "lying" by saying he had returned.
Weinstein appeared on Tucker Carlson's Fox News show Monday night to say he didn't know if it was safe to return to the Washington state campus, where police had earlier told him they were ordered not to protect him.
An administration spokesman told The Olympian Tuesday that Weinstein returned "just over a week ago to teach in his normally assigned classroom," and that the professor had been told by campus police there was "additional law enforcement presence on campus."
Not even true at the state level, Weinstein told the paper:
"I left campus when it was evacuated on the morning of June 1. I held my afternoon class in a downtown park that day, and left the state with my family that evening. We have not been in Washington since, and some administrators know that."
Weinstein's brother Eric, the managing director of Thiel Capital and vocal critic of the college since Bret's travails, denounced the "failed" school and its "nuts" president, George Bridges, in even harsher terms in a tweet.
The @EvergreenStCol now openly & nakedly lying to the press about @BretWeinstein. This is the 1st failed US college & its President is nuts. https://t.co/imW3plBDZm

— Eric Weinstein (@EricRWeinstein) June 14, 2017
Like The College Fix on Facebook / Follow us on Twitter