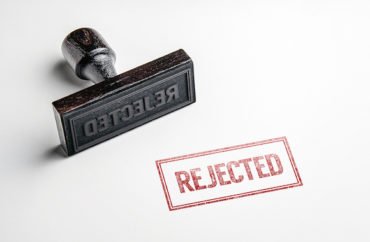 Apologies 'wholly insufficient'
Though administrators at Wake Forest university issued apologies for having appeared in photos with Confederate flags back in the 1980s, faculty there are refusing to accept the apologies, instead backing a list of nine demands in order to "confront the persistent problem of anti-black racism and white supremacy" on the school's campus.
The controversy began last month when Dean of Admissions Martha Allman was found to have posed in front of a Confederate flag in a photograph in 1982. Allman apologized though she refused to step down from her position. Associate Dean of Admissions Kevin Pittard was also found to be in the photo.
Both Allman and Pittard publicly apologized for appearing in front of the flag. But now the school's faculty are claiming that those apologies are insufficient to redress the photograph scandal.
In several resolutions passed by an overwhelming majority of faculty members, the professors there "condemn[ed] the Wake Forest University Administration's response to these revelations thus far as inadequate," the Triad City Beat reports.
In part the resolutions claim that the responses thus far issued by the administrators "are wholly insufficient as apologies, redress for harms done, or commitments to policies and programs that would transform the university."
Though the faculty refused to accept the public apologies from the deans, they did indicate, confusingly, that they would be open to a forum in which the embattled administrators could issue additional public apologies.
"We…specifically support the importance of a forum, perhaps in Wait Chapel, where current administrators who appeared in racist photos as students can offer formal and public apologies," one of the resolutions declares.
Read the City Beat report here.
(h/t Inside Higher Ed)
MORE: College dean refuses to resign over 37-year-old Confederate flag photo
IMAGE: Castleski / Shutterstock.com
Like The College Fix on Facebook / Follow us on Twitter