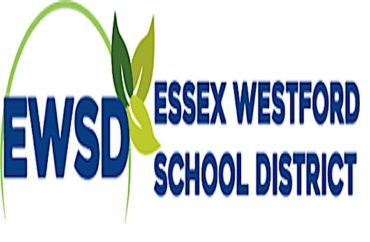 An elementary school in Vermont will be replacing the terms "boy," "male," "girl" and "female" with "person who produces sperm" and "person who produces eggs" respectively.
In an April 20 letter sent to parents and "caregivers," Essex Westford School District's Founders Memorial School notes that the "science/health unit […] focused on puberty and the human reproductive systems" is coming up.
But "in an effort to align [the] curriculum" with the district's equity policy, "teachers will be using gender-inclusive language throughout th[e] unit," the letter states.
As such, the aforementioned terminology will not be used, nor the terms "assigned male/female at birth."

"We are working on editing worksheets and handouts to reflect these changes but you may see some worksheets that have not changed yet," the letter advises.
New language rules just dropped for 5th graders in Vermont and they don't include the words boy and girl or male and female. pic.twitter.com/Bjent7kh6x

— Erika Sanzi (@esanzi) April 25, 2023
The College Fix reached out to Essex Westford Director of Equity and Inclusion Erin Maguire for comment, but she did not respond. A request for comment from Founders Memorial Principal Sara Jablonski was returned with an automated message stating she was out of the office.
An Education Week survey from last October found that a majority of Americans do not want sex education and sex-related topics taught to "younger students."
MORE: Scholars say U.S. treatment of youth gender dysphoria not evidence-based
MORE: College course: Gender a social construct, America 'traditionally heteronormative'
IMAGES: Sandals, Erika Sanzi/Twitter screencaps
Like The College Fix on Facebook / Follow us on Twitter