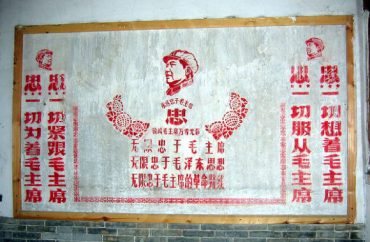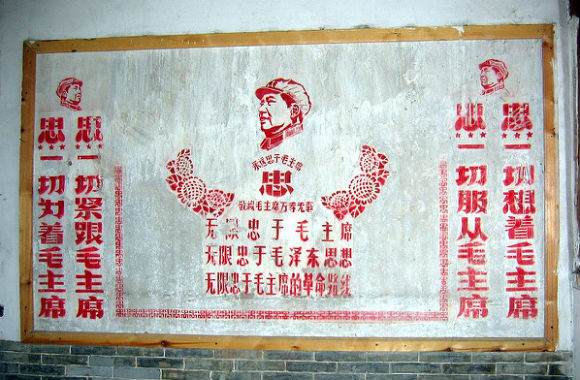 Former Ohio State University researcher Song Guo Zheng has been sentenced to 37 months in prison and ordered to pay $3.8 million in restitution after being arrested attempting to flee the U.S.
Zheng had been a professor of internal medicine at Ohio State University and Pennsylvania State University, leading teams in autoimmune research. According to DOJ, he had been participating in a Chinese government-sponsored "Thousand Talent" program since 2013, a fact he hid when applying for research funds from the National Institutes of Health.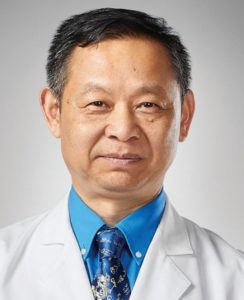 By keeping his work for the Chinese government secret, Zheng (pictured) was able to receive $4.1 million in research funding from the NIH – research the Justice Department claims went primarily to benefit China.
Zheng also kept his affiliation with the Chinese government a secret from his American-based employers.
Zheng was arrested in Anchorage, Alaska on May 22 of last year attempting to board a flight to China. According to the Department of Justice, he was carrying three large bags, one small suitcase and a briefcase containing two laptops, three cell phones, several USB drives, several silver bars, expired Chinese passports for his family, deeds for property in China and other items.
"In yet another case involving the Chinese government's Thousand Talents program, Song Guo Zheng will spend the next 37 months in a federal prison because he chose to lie and hide his involvement in this program from U.S. research funding agencies," said Assistant Attorney General for the Justice Department's National Security Division John C. Demers in a statement following Zheng's sentence.
"American research funding is provided by the American taxpayer for the benefit of American society — not as an illicit gift to the Chinese government. The American people deserve total transparency when federal dollars are being provided for research, and we will continue to hold accountable those who choose to lie about their foreign government affiliations in an attempt to fraudulently gain access to these funds," Demers said.
MORE: Former Ohio State professor pleads guilty to lying about ties to China
IMAGE: MKE1963 / Flickr
Like The College Fix on Facebook / Follow us on Twitter