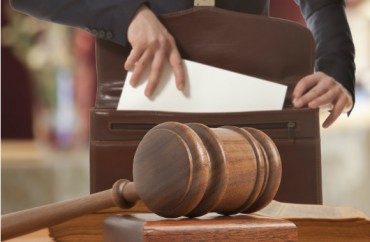 The Interfraternity Council at the University of Pennsylvania can fine fraternities up to $500 for "citizenship violations" that amount to "discrimination or hate against another group," according to guidelines spelled out in its bylaws.
The constitution of the IFC's Judicial Inquiry Board states that "racist comments made to another group" or "insensitive fraternity-sponsored messages" can qualify as violations. In addition to the $500 fine, the Judicial Inquiry Board can also authorize punishments like community service, suspension and expulsion.
The Office of Fraternity and Sorority Life did not respond to a request for comment from The College Fix.
The policy was first reported on by the UPenn Statesman, which noted that Greek Life leadership denied the policy existed even though the article links to the document created by the Interfraternity Council, which oversees fraternities.
"There is no such policy under IFC, OFSL, or the University as a whole. The only policy that exists is the University's Guidelines On Open Expression," Jazmyn Pulley, director of Office of Fraternity and Sorority Life, told the Statesman.
Pulley did not respond to a request for comment by The College Fix. 
The Statesman notes the university's Guidelines On Open Expression appear to contradict the Judicial Inquiry Board policy. The open expression guidelines state that "the substance or the nature of the views expressed is not an appropriate basis for any restriction upon or encouragement of an assembly or a demonstration."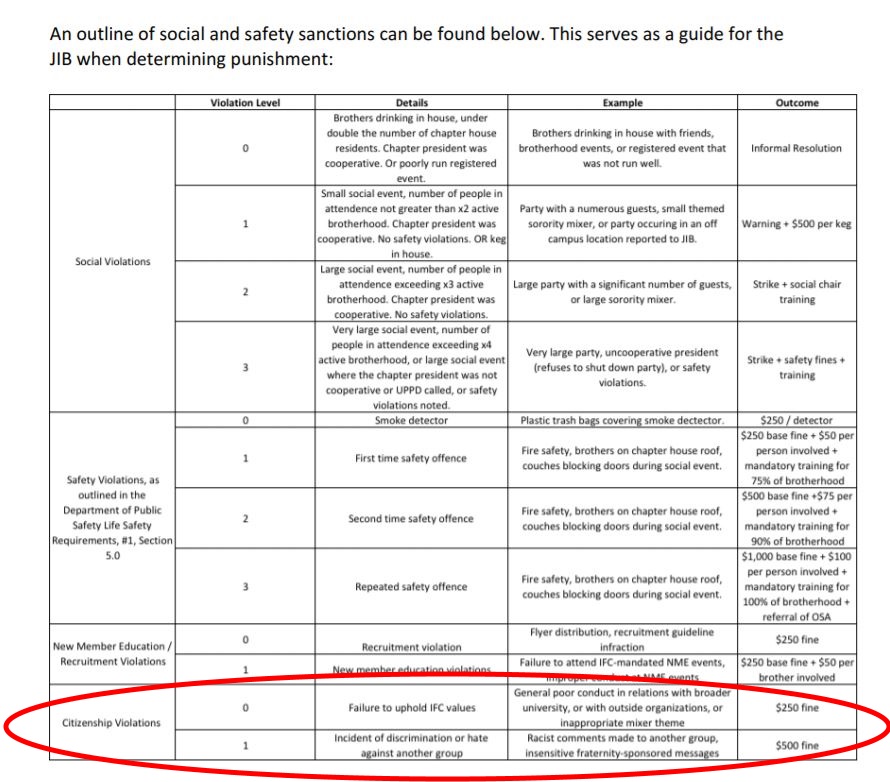 Statesman Editor-in-Chief Daniel Tancredi told The College Fix he is unaware of any fraternity that has been punished under this rule, saying he "got conflicting answers from a few different sources."
As a whole, the University of Pennsylvania has a much stronger reputation regarding freedom of speech and expression than many. The Foundation for Individual Right in Education gave the university a green light – the highest grade – for their protection of free speech.
MORE: Professors advised to treat racial microaggressions in classrooms like assault
IMAGE: Shutterstock
Like The College Fix on Facebook / Follow us on Twitter