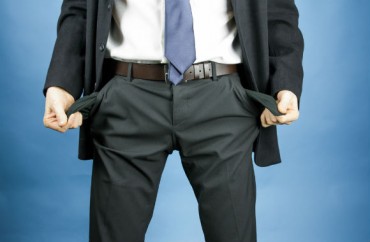 Less than 7 percent of what it wanted
The University of Virginia's Phi Kappa Psi was so outraged by Rolling Stone's unethical and negligent story about a fictitious gang rape at its fraternity house that it demanded $25 million in damages from the discredited magazine.
How much is Rolling Stone paying to make the lawsuit go away? A puny $1.65 million, less than 7 percent of what it asked for, according to The Daily Caller, which broke the news last night.
The figure released by the fraternity stands in contrast to the silence from Nicole Eramo, the former UVA dean libeled by Rolling Stone in its retracted "A Rape on Campus," when she confidentially settled her lawsuit against the magazine and author Sabrina Erdely while they appealed a jury's $3 million award.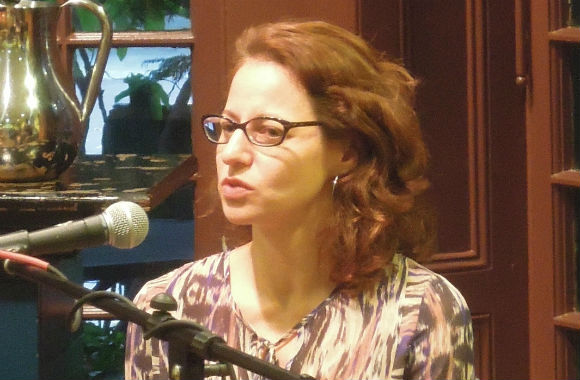 "A significant portion" of the paltry sum provided by Rolling Stone – to compensate for its malicious actions under the world's strictest libel laws – will be given to "organizations that provide sexual assault awareness education, prevention training and victim counseling services on college campuses," the fraternity said in a statement given to The Washington Post.
It further said it wanted to "close the book on that trying ordeal and its aftermath" that started with the recklessly false article's publication in fall 2014, according to ABC News.
UCLA Law Prof. Eugene Volokh, a First Amendment expert, said last summer the fraternity had a good libel case against the magazine, in part because Virginia law recognizes the concept of "defamation per se" (irrespective of actual harm).
MORE: UVA fraternity has good libel case against Rolling Stone, says law prof
Rolling Stone is propped up by a rich Singaporean family, whose music startup bought 49 percent of the magazine's print and digital assets last year, Financial Times reported then. The magazine declined to say whether its new part owner would pay any damages from ongoing litigation against Rolling Stone for the story.
The retracted story portrayed a student named "Jackie," who was revealed to be Jackie Coakley after her wild allegations were discredited by the reporting of ethical journalists at other publications.
The student's lawyers tried to keep her communications with Rolling Stone and Erdely, as well as her university counseling records, out of the lawsuits against the magazine, but a judge ordered them turned over.
Feminists also tried to get Eramo, the former dean, in trouble with UVA for seeking Coakley's communications.
MORE: Jackie Coakley not covered by patient-counselor privilege, judge says
Like The College Fix on Facebook / Follow us on Twitter
IMAGES: starmaro/Shutterstock, kellywritershouse/Flickr
Like The College Fix on Facebook / Follow us on Twitter