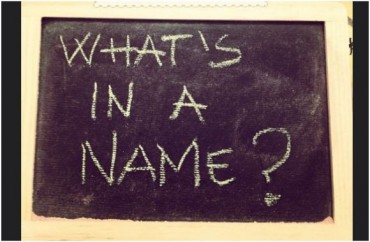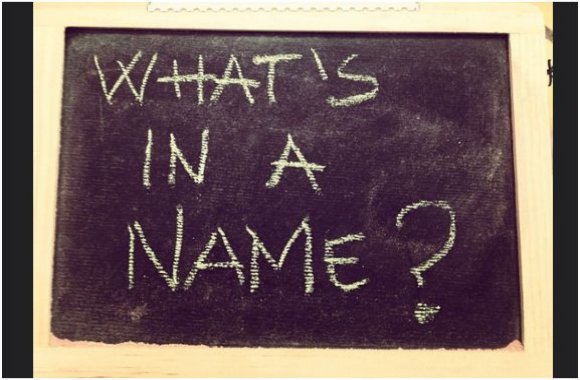 Progressive student groups at George Washington University have started a petition to rename several campus buildings, including those in honor of Presidents James Madison and James Monroe, and British Prime Minister Winston Churchill.
"Reconsider the Names," as reported by The Hatchet, is the product of the Black Student Union, Students for Indigenous and Native American Rights, Persist GW, Students Against Imperialism, and GW Black Defiance.
"For years, these buildings were named after slave owners, proponents of racial segregation and war criminals," the petition reads. "It is time we sever ties with them and start anew."
Along with the names of various individuals, the petition calls for the abolition of the school's "Colonial" nickname and mascot. Colonials, the groups say, "were active purveyors of colonialism and were complicit in militarized and racialized violence, oppression, and hierarchy."
Efforts to get rid of the Colonial have been ongoing at GWU for over two years.
As of Thursday, the petition had amassed "more than 2,800 signatures from students, faculty and GW community members." BSU Director of Advocacy Rayaan Ahmed said "I can't emphasize this enough but asking students to pursue activities in buildings named after people who enslaved their people does a disservice to our education."
[James] Madison's presidency, contribution to our political system, and status as a Founding Father does not and should not override his deep connection to slavery and racism towards African Americans. While Madison stood for liberty and justice in his federalist philosophy, he actively deprived Black people of those very two things, substantiating his hypocrisy and discrediting all of his political and social beliefs. …

Madison was a key contributor to the infamous Three-Fifths Compromise of 1787, which was utilized to strip democracy from African Americans, enhance representation for the slave-saturated South, and dehumanize African Americans by counting them as less than human. James Madison had no relationship or connection with George Washington University; therefore, memorializing his name is just as much extraneous as it is problematic. …

James Monroe's legacy is one of violence: from slave ownership to indigenous displacement to the enshrining of imperialist foreign policy. As the fifth President of the United States, James Monroe oversaw land acquisitions such as the "purchase" of Florida and Louisiana which merely passed ownership from one occupying force to another. As President, Monroe made great strides in advancing the ethnic-cleansing of indigenous populations, fully admitting his violently racist expansionist aspirations in a letter to Andrew Jackson stating "the hunter or savage state requires a greater extent of territory to sustain it, than is compatible with the progress and just claims of civilized life, and must yield to it.
As for Winston Churchill, he was "a fervent white supremacist and was complicit in the deaths of millions of colonized peoples," the petition says. "Despite attempts to whitewash its history, the British Empire will forever be recognized as a violent occupying force by millions of people in the world whose nations were marred by colonialism."
The BSU's Ahmed said the groups are "not overreacting when [they] say it's time we do away" with the names. "It's the right first step in accountability."
Read the Hatchet article and full petition.
MORE: GWU student senator revives effort to ditch 'Colonials' nickname
MORE: GWU takes 3 weeks to acknowledge beheading of its namesake's statue
IMAGE: Urustar / Flickr.com
Like The College Fix on Facebook / Follow us on Twitter