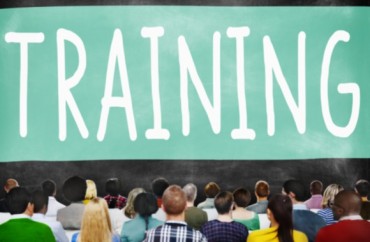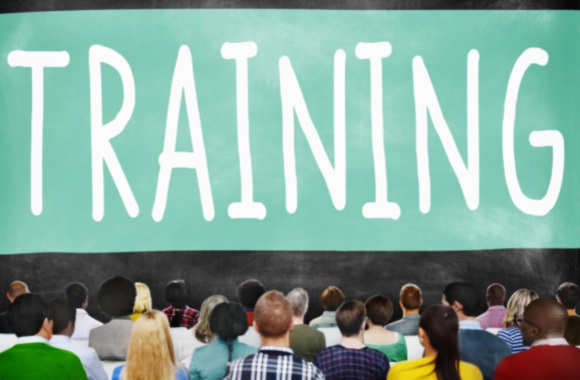 George Washington University students not only have to complete an online course in sexual-assault prevention – they have to show up in person for a mandatory workshop, or else they can't register for spring classes.
This year, the administration is letting students choose the flavor of their medicine.
The GW Hatchet reports that "six specialized workshop options are offered" this fall, in contrast to the single workshop students had to attend last year, which was the first to mandate such training for all incoming undergraduates. (Transfers only have to take online training, and grad students have their own distinct online training.)
All day training w RA leaders. Devising sexual assault prevention messages calendar. Great team! @GW_CSE pic.twitter.com/7pxTzEyfd5

— GW Haven (@GW_Haven) August 13, 2016
Interpersonal Violence Prevention for International Students

Bystander Intervention & Sexual Assault Prevention

Culture Change & Advocacy

Healthy Relationships & Relationship Violence Prevention

LGBTQAI Communities, Sexual Assault & Relationship Abuse [the "AI" is asexual and intersex]

College Men Preventing Sexual Violence
MORE: UT-Austin hides evidence that helps students accused of rape
According to the Hatchet, all training workshops cover the definitions of consent and sexual assault and information about the school's resources and policies on sexual misconduct. Students can sign up through October, and the workshops will be led by Title IX staff.
The "Haven" program trains its hearing adjudicators in "trauma-informed adjudication," which means that they should not discount claims by accusers whose accounts are inconsistent or contradictory over time.
(Some campus police forces are doing the same: UT-Austin drew concern when it said it wouldn't document "relevant exculpatory evidence," such as "inconsistencies in a party's story," that could be used by an accused student. It was featured uncritically in a Chronicle of Higher Education story today.)
Led training today for hearing board justices on sexual assault, ipv, and trauma informed adjudication. Smart, compassionate people!

— GW Haven (@GW_Haven) August 26, 2016
GW students encouraged the administration to mandate the training workshops in a spring 2015 referendum, with 92 percent of voters asking to make it mandatory during Colonial Inauguration, its orientation weekend.
Read the story and the workshops page.
MORE: Sexual-assault issues win big in GW elections
Like The College Fix on Facebook / Follow us on Twitter
IMAGE: Shutterstock