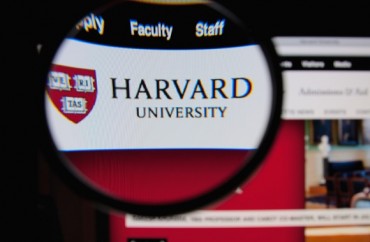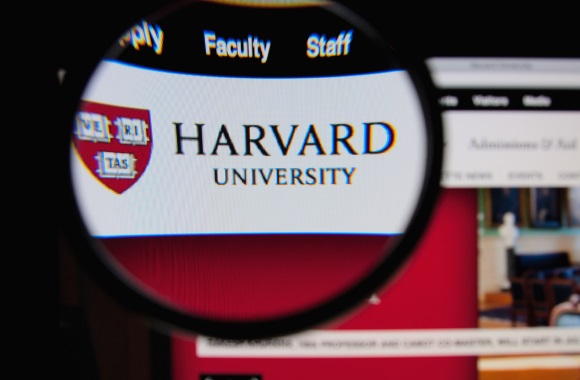 Harvard University is moving forward with its decision to delete a reference to "Puritans" in its alma mater song.
The decision to ax the last line of the song, "Till the stock of the Puritans die," was made because officials at the Ivy League institution deemed it not inclusive enough, they have said.
Now campus leaders have published a list of finalists to replace the line mentioning "Puritans."
Among them:
Brightly shining, ever glorified.
Till the end of the ages draws nigh.
O for this we forever will strive.
Till the darkness of ignorance dies.
Be our haven that never shall die.
While the banners of Veritas fly.
Lest the glory of Veritas die.
For each creature of land, sea, or sky.
"The Presidential Task Force on Inclusion and Belonging is pleased to announce a longlist of 20 semifinalists in the competition to revise the final line of Harvard's Alma Mater, 'Fair Harvard.' These text entries were selected out of a pool of 168 entries by a subcommittee of the Task Force, with input from the Task Force generally," the university reports.
According to the Harvard Crimson, the winner will be revealed later this year or early next, and judges will work to select a "line of argument with the pursuit of truth and made clear that it was a both constant commitment and one accessible to people of all backgrounds."
The newspaper adds the revision effort "has been met largely with apathy and criticism from students."
MORE: Yale University censors 'hostile' historic artwork
IMAGE: Shutterstock
Like The College Fix on Facebook / Follow us on Twitter