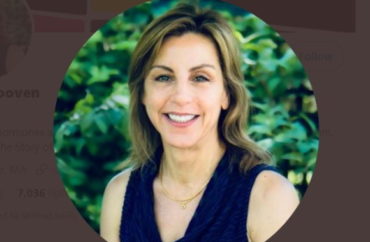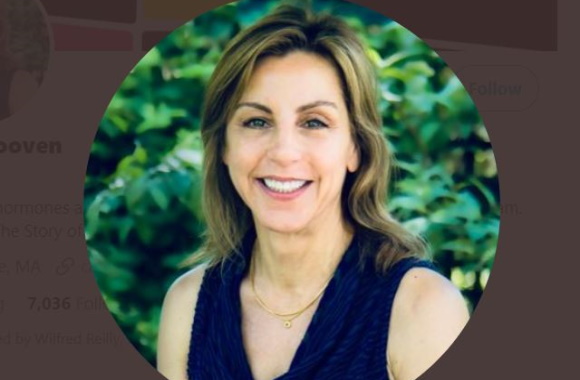 When Harvard University lecturer Carole Hooven joined "Fox & Friends" last week to condemn medical professors' trend toward refusing to use terms such as "male" and "female," she set off a wave of controversy and was accused of being transphobic.
Despite this pushback and name-calling, Hooven said her position remains the same.
"We can be caring and sensitive to the needs and identities of everyone, while also sticking to biological reality," Hooven said in an email this week to The College Fix. "I will continue to speak out when I think it might have some positive effect on science education and, ultimately, human thriving."
Hooven has taught at Harvard for over two decades. She also earned her Ph.D. from the Ivy League institution in 2004 researching testosterone and sex differences in cognition. She has garnered a slate of teaching awards, and her hormones and behavior class was named one of Harvard Crimson's "top ten tried and true," her biography states.
She said her subject matter isn't always an easy one.
"Some of the topics I teach about are sensitive and controversial, like our reproductive biology, the relationship of hormones to sex and gender, and the biological underpinnings of sex differences in behavior," Hooven said.
"As a graduate student, I was at times deeply offended and upset when encountering new ideas, especially ones with strong personal relevance; for example, hypotheses about the evolutionary origins of sexual assault. So I know how it feels."
"But I had to learn how to put my emotions aside and dispassionately analyze evidence. This wasn't easy but learning how to do it ultimately empowered me, and helped me to become a clearer thinker and a better scientist. I learned to think this way because of caring professors who treated me as a rational adult."
Hooven, author of the book "T: The Story of Testosterone, the Hormone that Dominates and Divides Us," said that she values "clear language" in teaching science.
But that value continues to fall by the wayside: "I see that more and more educators are changing language and even backing off of controversial topics not because they think it's the right thing to do as educators, but out of fear."
Hooven appeared on Fox & Friends to discuss a recently published investigative report that details how some medical school professors deny biological sex to avoid being called transphobic and becoming targets of campus cancel culture mobs.
"This kind of ideology has been infiltrating science," Hooven told Fox News.
During her appearance, Hooven said she teaches about hormones and sex differences, and mentioned actual physical differences between males and females, such as the production of eggs and sperm.
"Part of that science is teaching the facts, and the facts are there are in fact two sexes," she said. "There are male and female," she added, noting this lesson can be done respectfully but in a way that still acknowledges reality.
After her Fox & Friends comments, Hooven was sharply criticized by Harvard colleague Laura Simone Lewis, who called Hooven transphobic.
"As the Director of the Diversity and Inclusion Task Force for my dept @HarvardHEB, I am appalled and frustrated by the transphobic and harmful remarks made by a member of my dept in this interview with Fox and Friends," she tweeted.
"Let's be clear: if you respect diverse gender identities & aim to use correct pronouns, then you would know that people with diverse genders/sexes can be pregnant incl Trans men, intersex people & gender nonconforming people. That isn't too hard for medical students to understand."
One of Lewis' characterizations of Hooven included that, even though she respects her as a colleague and scientist, her "dangerous language perpetuates a system of discrimination against non-cis people within the med[ical] system."
Hooven took issue with this characterization.
"What I teach about has special appeal for students who are in the minority in terms of gender expression, identification, and sexual orientation, and the facts can feel quite personal," Hooven said. "I do my best to set a tone of trust and respect. I expect my students to sometimes disagree with me, and I expect that some people will feel offended or even hurt as they encounter and struggle with new ideas and information."
"I do not patronize my students or tell them what to think about controversial social issues. Instead, I try to create an environment in which students are motivated to seriously engage with the evidence and arguments I present. In my long experience, this usually works."
MORE: Harvard diversity guru rips colleague for claiming sex differences are a real thing
IMAGE: Twitter
Like The College Fix on Facebook / Follow us on Twitter