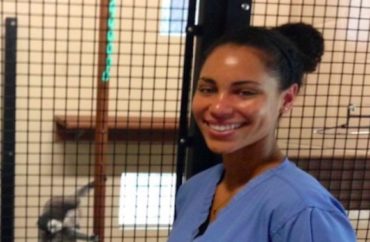 A Harvard University diversity leader took to Twitter last week to blast a colleague who had asserted that sex differences — "male" and "female" —  actually are a thing in science.
"I am appalled and frustrated by the transphobic and harmful remarks made by a member of my dept," wrote Laura Simone Lewis following the appearance by Human Evolutionary Biology colleague Carole Hooven on "Fox & Friends."
Lewis continued: "Let's be clear: if you respect diverse gender identities & aim to use correct pronouns, then you would know that people with diverse genders/sexes can be pregnant incl Trans [sic] men, intersex people & gender nonconforming people. That isn't too hard for medical students to understand."
Inclusive language like "pregnant people" demonstrates respect for EVERYONE who has the ability to get pregnant, not just cis women. It is vital to teach med students gender inclusive language, as they will certainly interact with people that identify outside the gender binary

— Laura Simone Lewis (@LauraSimoneLew) July 30, 2021
Lewis, who studies the social cognition of chimpanzees and bonobos and identifies as a "Blewish feminist mermaid" in her Twitter profile, added that she respects Hooven "as a colleague & scientist," but her "dangerous language perpetuates a system of discrimination against non-cis people within the med[ical] system."
She said Hooven's comments "directly oppose our Task Force work that aims to create a safe space for scholars of ALL gender identities and sexes."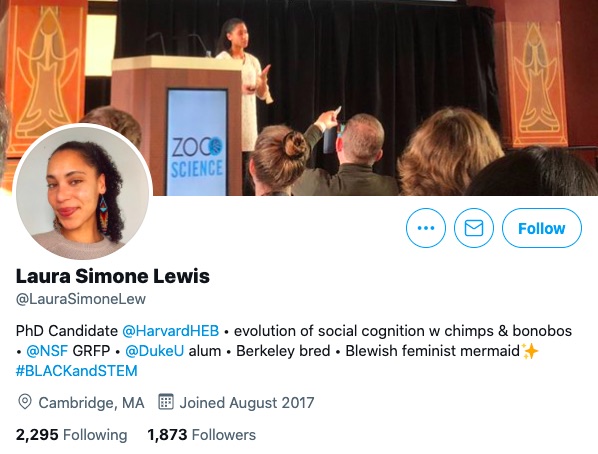 According to the Daily Mail, Hooven said in her "Fox & Friends" appearance that she is "frustrated" by the current atmosphere at colleges today.
MORE: Lecturer: 'Misconception' that there's a thing called 'biological sex'
"This kind of ideology has been infiltrating science. It's infiltrating my classroom, to some extent," she said. "And the ideology seems to be that biology really isn't as important as how somebody feels about themselves, or feels their sex to be.
"Part of that science is teaching the facts. And the facts are that there are in fact two sexes – there are male and female – and those sexes are designated by the kind of gametes we produce."
'You know, we can treat people with respect and respect their gender identities and use their preferred pronouns,' she said on Wednesday.

'So understanding the facts about biology doesn't prevent us from treating people with respect.'

Hooven said that the political correctness was 'incredibly confusing for science educators and for students trying to learn about the world and learn the tools of science and critical thinking.'

She said it was wrong for professors and the media to 'start backing away from using certain terms that they are afraid people will find offensive.'

She continued: 'And that fear is based in reality. People do find these terms offensive; they do complain on social media; they do shame people and even threaten to get people fired.
The Hooven-Lewis kerfuffle comes on the heels of a report which highlights just what the former has expressed — the trend of academics overlooking actual science in the name of not being "canceled" and dubbed "transphobic," etc.
MORE: Canadian professor canned for opinion that biological sex is a real thing
IMAGES: Laura Simone Lewis / Twitter screencaps
Like The College Fix on Facebook / Follow us on Twitter