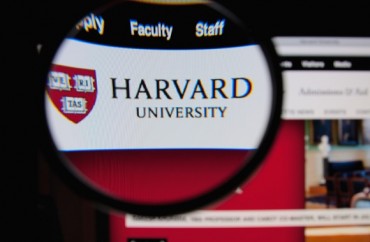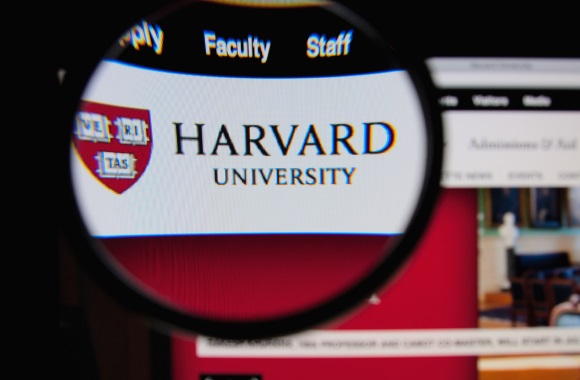 A "Sex Week" event at Harvard University titled "Bloody Good! An Intro to Period Sex" is one part of an upcoming weeklong series of programming at the Ivy League institution.
The panel discussing period sex is scheduled to take place on Halloween, Oct. 31.
Sex Week at Harvard is coordinated by Sexual Health Education and Advocacy Throughout Harvard, run by students.
Lita Peña, co-president of SHEATH, told The College Fix via email the discussion on period sex, as well as the other panels planned — which include a workshop titled "Hit Me Baby One More Time: BDSM in the Dorm Room" — are appropriate.
"[O]ur events help students by giving them the knowledge and resources necessary to make their own safe, healthy, and informed decisions about their sex lives and lifestyles," Peña said. "We are not advocating for engaging in certain sexual acts over others – we're advocating for knowledge; we simply want to provide a safe space where students can learn about these issues in an accurate and non-judgmental manner."
This fall's Sex Week at Harvard offers 13 different events between Oct. 28 and Nov. 4. Additional sessions planned include ones on sexual fetishes, sex toys, open relationships, orgasms, "queer intimacies" and safe sex.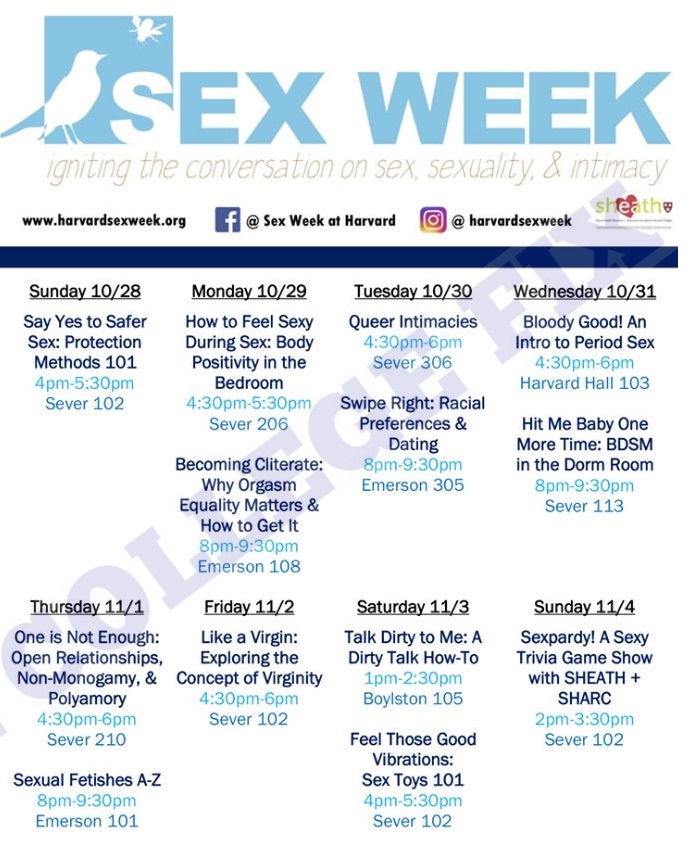 "College is an important time for exploration for many, especially freshmen, and so I think that these four years are indeed an ideal time to provide Sex Week programming. I furthermore believe that it's important for all topics related to sex and sexuality, whether they have been historically stigmatized or not, to be discussed during Sex Week, as we strive for this to be as holistic a programming as possible," Peña told The Fix.
"Our programming is planned and organized by students, and events are led by sexual health experts (i.e. PhDs in their respective fields), so I don't think there's any problem with this being held in a school environment. We want all students at Harvard to be making safe, well-informed, and pleasurable sexual choices, and we hope these workshops help with that," she added.
Harvard University officials declined to comment about the programming to The College Fix.
The Sex Week Facebook page also has many photos showcasing their previous events, including students putting condoms on bananas, adults setting up dildos and vibrators on a table as "demos" for students, vagina themed cupcakes, as well as a photo of a "strap on" with a caption asking students if they are "feeling adventurous."
Founded in 2011, Sex Week at Harvard is an annual event. In 2014, the university made headlines when its students hosted a panel on anal sex.
MORE: Harvard Sex Week: 13,000 condoms, 1,200 bottles of lube, and 'BDSM in the dorm' lesson
Like The College Fix on Facebook / Follow us on Twitter