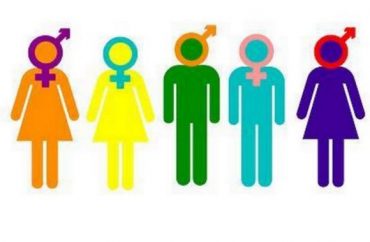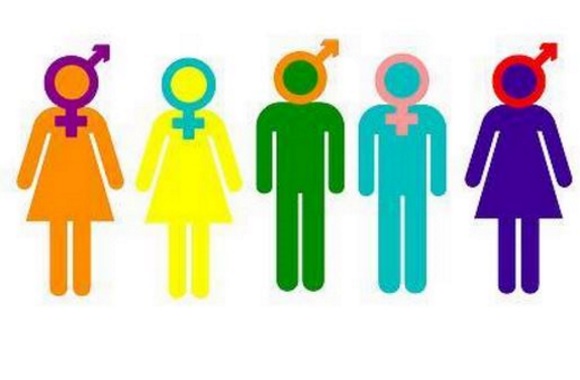 Student government hopes free food offerings will 'incentivize students to attend'
The Harvard University Undergraduate Council voted earlier this month to approve a new "Gender 101" course for its freshmen students, allocating $1,000 for the program.
The measure was passed on November 6 with all but one of the council's 11 student legislators voting to approve it, as reported by The Harvard Crimson.
According to the proposal, titled "An ​Act ​to ​Pilot ​Gender ​101 ​Trainings ​in ​the ​First-Year Entryways," the training will further "efforts to promote equity, diversity, and inclusion" and promote "shared knowledge and language around possibly unfamiliar, but nonetheless important and salient topics" related to gender.
The training session will take place during study breaks and be run by the Harvard College Women's Center. Each instructor will be given $4 per student attendee, according to the proposal.
The $4 allotment will be used to "to spend on an enhanced food-option to incentivize students to attend."
The measure was sponsored by three students, according to The Crimson: freshmen Jackson Walker and Sonya Kalara and sophomore Salma Abdelrahman.
"If we get really good feedback, this would be used potentially to advocate for the Women's Center to get more interns," Abdelrahman told The Crimson.
It is unclear what the specific curriculum of the program will be. None of the three student sponsors of the proposal, nor the Harvard College Women's Center, responded to The College Fix's repeated requests for clarification as to what the gender courses would actually teach.
Harvard Freshman Malcolm Reid told The Washington Examiner he thinks the course will end up being detrimental to students.
"If they're afraid of students saying something outside of the liberal norm they should actually expose students to differing opinions, not indoctrinate them into acceptable dogma," he said. "In the real world you can't throw a fit and cry murder because someone didn't call you 'ze' instead of 'he.'"
"Colleges face a truly difficult choice in our polarized political state," he added. "Are they going to be safe spaces or debate spaces? Will their students be the best and brightest, or will they pump out mindless drones?"
The undergraduate council "will work to institutionalize this program for the upcoming academic years in conjunction with the Women's Center and the Freshman Dean's Office after revisiting feedback collected in Spring 2018," according to the proposal.
MORE: Harvard athletics forces students to attend sexual assault and gender training programs
MORE: San Diego State offers 'gender affirming therapy' to students
IMAGE: Facebook
Like The College Fix on Facebook / Follow us on Twitter