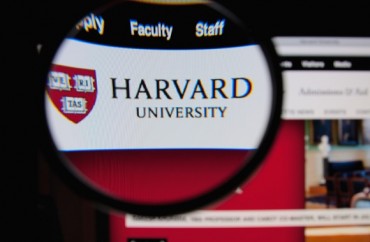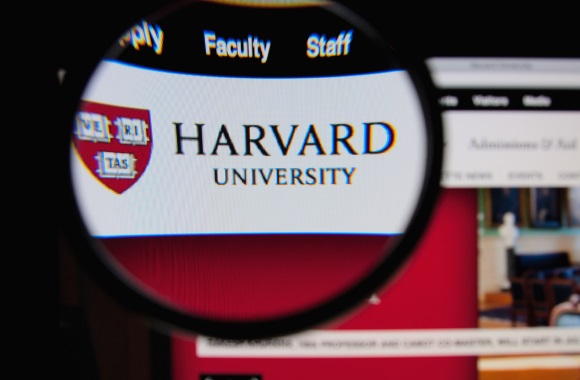 Good for them
It is not an easy thing to stand against the campus mob. The leadership of The Harvard Crimson continues, admirably, to do so. The Crimson has been the target of ire for immigration activists on Harvard's campus over the past few weeks: A pro-immigrant group was very mad that the paper had reached out to Immigration and Customs Enforcement for comment on a story about immigration. The activists demanded that The Crimson alter its policies to prevent that sort of basic journalism from taking place in the future.
The Crimson, to its credit, rejected those demands. But campus activism is rarely satisfied with just one empty-minded fusillade. This week the Harvard undergraduate student government voted in solidarity with the activists, expressing "support of immigration advocacy group Act on a Dream's concerns about The Harvard Crimson's news policies." (Those "news policies," mind you, are the same ones practiced at every responsible, reputable news outlet in the country.)
The Crimson once again told its critics, in appropriate and suitable language, to take a hike. The paper's president, Kristine Guillaume, said in a statement after the vote: "Fundamental journalistic values obligate The Crimson to allow all subjects of a story a chance to comment. This policy demonstrates a commitment to ensuring that the individuals and institutions we write about have an opportunity to respond to criticisms in order to ensure a fair and unbiased story."
That is something to admire. Modern campus activism is incorrigible, and most people who are targeted by it are quick to fold to its demands. Journalism, which without those "fundamental journalistic values" crumbles into uselessness, should always stand against this kind of ignorant, ill-informed public pressure. The Crimson has given student journalists—indeed, journalists of every stripe—a model template to follow: Don't let partisan zealots distract you from doing your job and reporting the news.
MORE: Harvard immigration activists furious that student newspaper asked ICE for comment
IMAGE: Gil C / Shutterstock.com
Like The College Fix on Facebook / Follow us on Twitter