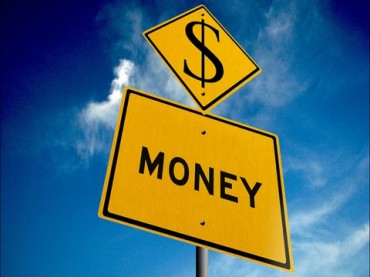 South Carolina is charging out-of-state tuition to residents who are the children of undocumented parents, a violation of the Constitution, according to a federal lawsuit filed by the Southern Poverty Law Center.
Best known for tracking alleged hate groups like the Family Research Council, SPLC called the policy "state-sanctioned discrimination that is putting a college education out of reach for too many talented South Carolinians."
The difference between in-state and out-of-state tuition at the College of Charleston, for example, is more than $16,000 a year. That's the school the plaintiff in the case, Rojas Rodriguez, wants to attend but allegedly can't afford because of how the school would qualify him, SPLC said.
The issue has never been tried in South Carolina, according to SPLC. Its threat to sue the University of South Carolina in 2013 – for treating a resident as out-of-state because of his parents – resulted in the school reversing its decision.
It's not clear that Rodriguez has standing to sue because, judging by SPLC's phrasing, he doesn't appear to have enrolled yet.
Like The College Fix on Facebook / Follow us on Twitter
IMAGE: 401k2012