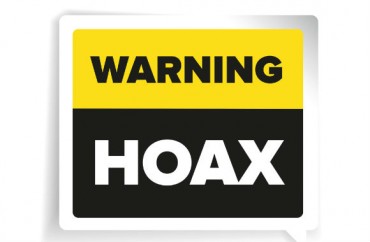 Usually all it takes is time
Swastikas were found scrawled on numerous buildings at Smith College recently, leading to an understandable if wholly predictable response: The leader of the institution declared that "hate has no place" there, administrators offered spaces for students to "heal" after the incident, campus authorities and local police are involved in the matter.
If it all sounds familiar, that's because it is: The playbook for this kind of campus trauma is basically one-note, consisting of a few canned responses from a few administrative leaders, some demonstrations by student-activists, and some extra counseling sessions to help students process everything.
Maybe the swastikas at Smith are "real," in the sense that maybe there's a genuine neo-Nazi running around on campus trying to spread hate, racism, anti-semitism and genocidal ideology. Maybe. That seems a little doubtful, at least to those of us who cover higher education. Smith College, after all, is overwhelmingly progressive; one ranking website classified it the third-most liberal college in Massachusetts. It would be an odd place for a Nazi to study at. It's possible, of course, that a bigot simply came onto campus, wrote the swastikas on the walls of campus buildings, and then ran away. Anything's possible. Not everything is probable.
All one can do in this situation is wait and see what develops. Yet it is worth being skeptical when these sorts of things arise. The College Fix has covered dozens of campus hate crime hoaxes since our founding; it does happen, and with some regularity. That doesn't mean the Smith swastika scandal is itself a hoax. There's certainly plenty of reason to believe it may be, however.
In an era where so many students have fabricated hate crimes to cash in on their undeniable cachet, there's nothing wrong with a little reasonable doubt when considering such a doubtful scenario.
MORE: 50 campus hate-crime hoaxes The Fix has covered since 2012
IMAGE: LinGrahpics / Shutterstock.com
Like The College Fix on Facebook / Follow us on Twitter