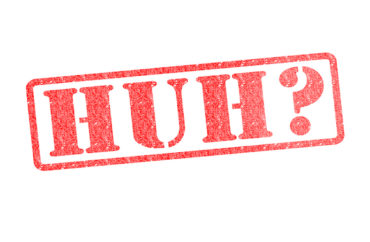 A black Democratic state representative from Illinois wants to ban the teaching of history in the state because it "leads to white privilege and a racist society."
As reported by NBC Chicago, Rep. LaShawn Ford gave out a news release before a Sunday gathering of politicians and educators which asked the Illinois Board of Education and school districts to "immediately remove history curriculum and books that 'unfairly communicate' history 'until a suitable alternative is developed.'"
In place of history, Ford suggests more focus on civics and "ensuring students understand democratic processes."
Ford also is sponsoring a bill which would mandate elementary schools teach about the civil rights movement.
From Ford's news release:
"When it comes to teaching history in Illinois, we need to end the miseducation of Illinoisans," Ford said. "I'm calling on the Illinois State Board of Education and local school districts to take immediate action by removing current history books and curriculum practices that unfairly communicate our history. Until a suitable alternative is developed, we should instead devote greater attention toward civics and ensuring students understand our democratic processes and how they can be involved. I'm also alarmed that people continue to display symbols of hate, such as the recent display of the Confederate flag in Evanston." …

"The miseducation of our children must stop," said Meleika Gardner of We Will. "It is urgent that it comes to an end as we witness our current climate become more hostile. Miseducation has fed and continues to feed systemic racism for generations. If Black History continues to be devalued and taught incorrectly, then it will call for further action."

Evanston Mayor Steve Hagerty notes "As Mayor, I am not comfortable speaking on education, curriculum, and whether history lessons should be suspended. This is not my area. Personally, I support House Bill 4954 because I am interested in learning more and believe the history of Black people should be taught to all children and include all groups, Women, LatinX, and Native Indians who helped to build America."
According to his legislative bio, Ford is a former history teacher in the Chicago Public Schools. Since first being elected to the state legislature in 2006 he's never faced a re-election opponent. In 2019 he ran for Chicago mayor garnering a little over one percent of the vote.
MORE: Scholars defend controversial college-prep U.S. History revisions
MORE: Curriculum teaches Lincoln a racist, American Revolution fought for slavery
IMAGE: chrisdorney / Shutterstock.com
Like The College Fix on Facebook / Follow us on Twitter