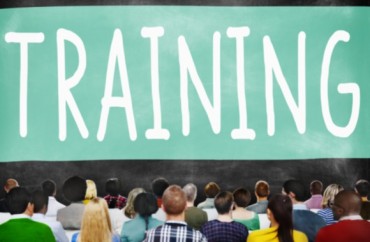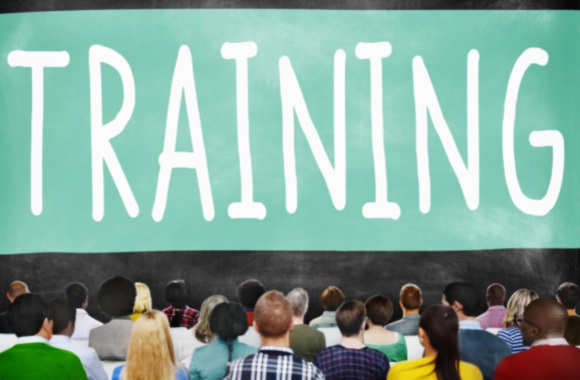 Not content to simply teach students about microaggressions, one public university is offering microaggression trainings to its neighbors.
Iowa State University's Extension and Outreach division has rolled out "Ouch! That Stereotype Hurts," a workshop available to local businesses and organizations.
Interested groups would hear the curriculum, led by a facilitator from the ISU staff, who would teach participants to identify insensitive comments and respond in an inclusive and respectful manner.
"A main basis of the workshop is to assume in an 'ouch' moment that harm was not intended and see the learning opportunity," said Iowa State University Human Sciences Specialist Malisa Rader, who is coordinating the program, in an interview with The College Fix. "The desire to communicate respectfully in a diverse world is what led us to look for a curriculum that could be shared with others."
"Simple non-blaming strategies are discussed and practiced, like asking questions, redirecting, soliciting an ally, and even simply saying 'ouch,'" Rader said.
Iowa State University Extension and Outreach began offering the workshop this January as a tool for the surrounding community. Businesses, school systems and nonprofit agencies have already expressed interest in the training, Rader said.
The two-hour workshop is based on Diversity and Inclusion Center author Leslie Aguilar's book by the same title, which identifies six strategies for countering bias, including Ask a Question, Interrupt and Redirect, and Say "Ouch!"
"The goal today is to give people the confidence, competence and courage to use their voice to lessen bias and strengthen inclusion," Aguilar told The College Fix in an interview. "Almost everywhere I go I meet someone who has seen 'Ouch! That Stereotype Hurts' at work or at school. People tell me that they are applying the skills and addressing situations in which they previously would have remained silent."
Eighty-two percent of Ouch! graduates used the skills they learned at the workshop within three months, according to a study at the University of Cincinnati, Aguilar said.
"The study documented that trainees had a statistically significant increase in awareness of bias and stereotypes and a lasting positive change in their level of comfort and confidence to speak up using the ouch skills," Aguilar said. "Trainees also indicated they were more likely in the future to speak up against stereotypes or bias they encounter at work, at home and in social settings."
Only 43 percent of workshop attendees ultimately submitted a 3-month follow-up survey for the study, the data said. Women comprised 83.9 percent of ouch participants, and 98.6 percent of participants were white.
"Ouch! That Stereotype Hurts" is the first of three courses in the Ouch! series. The second, "Ouch! Your Silence Hurts" focuses on the bystander's role in correcting bias, Aguilar said. The third is currently in the planning stage, but it will focus on "encouraging honest, respectful communication," she said.
Although other similar programs exist, Aguilar said hers is exceptionally relatable.
"What I believe is unique to 'ouch' is the way it resonates with people – we can all see ourselves in the video – along with the concrete skills for speaking up on behalf of respect," Aguilar said.
MORE: Iowa State defends lesson on microaggressions in software engineering class: 'Entirely appropriate'
MORE: Wisconsin university dubs 'America is a melting pot' a racial microaggression
Like The College Fix on Facebook / Follow us on Twitter
IMAGE: Shutterstock