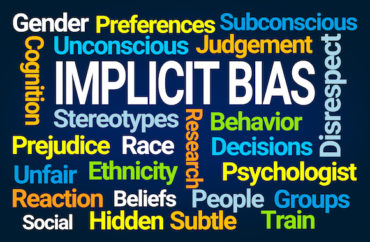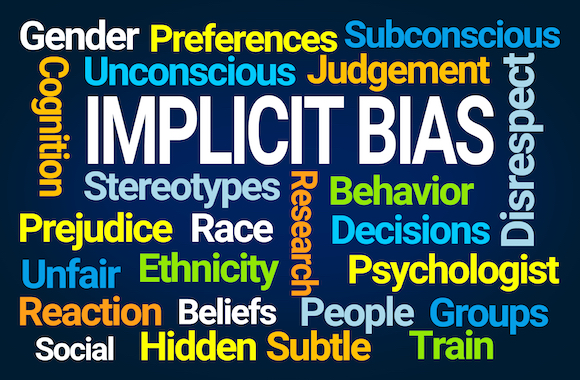 In a move (allegedly) to put "African American children in a better position to be successful," the state of Kentucky is looking to require all of its teachers and associated staff to undergo "implicit bias" training.
Lieutenant Governor Jacqueline Coleman made the announcement Monday during Governor Andy Beshear's press conference. According to LEX-18, she said she proposed the training at a recent Kentucky (State) Board of Education meeting.
"The issue of bias that all of us harbor is something we must confront, especially if that bias hinders opportunities for our children," Coleman said.
Kentucky certainly isn't the only entity to participate in the implicit bias craze; many school districts and universities make use of it for "diversity" purposes. But does it work?
As noted by The Fix two and a half years ago, "there's very little evidence to support that claim that the [Implicit Association Test] meaningfully predicts anything." University of Arkansas psychology professor Patrick Forscher noted that in their zeal to help solve societal problems, psychologists "have been way too overconfident" in the validity of the test and in the "evidence that they gather."
"The impulse is understandable," Forscher said, "but in the end it can do some harm by contributing to wasteful, and maybe even harmful policy."
Unfortunately that impulse has been too understandable, harm be damned. In 2018, a Harvard center began implicit bias training because one its directors, a white woman who had napping children, had asked a minority neighbor to be more quiet.
Last year, a school superintendent in Massachusetts told an audience that white people need to "rewire their brains" to overcome biases because we live in a "systematically corrupt system that oppresses black individuals."
In addition to implicit bias training, Coleman noted two other proposals, the first of which is creating a student seat on the State Board of Education. However, Coleman did not specify African-American student, so it's unclear how having a white student on the Board would put "African American children in a better position to be successful."
The second is "developing new strategies and programs to recruit more people of color into the field of teaching." Coleman noted black student test scores are higher for those who have had a teacher who "looks like them."
"For many of our kids, the first leader outside of their home are their teachers," Coleman said. "Kentucky's kids of color deserve to see themselves reflected in their community leaders. All of our children are better prepared for their future when exposed to a diverse community of leaders and teachers."
MORE: After much criticism, researchers defend the 'implicit bias' test
MORE: Researchers plan to create Alexa-like device to identify implicit bias
IMAGE: Rob Wilson / Shutterstock.com
Like The College Fix on Facebook / Follow us on Twitter