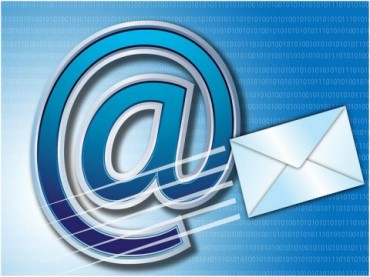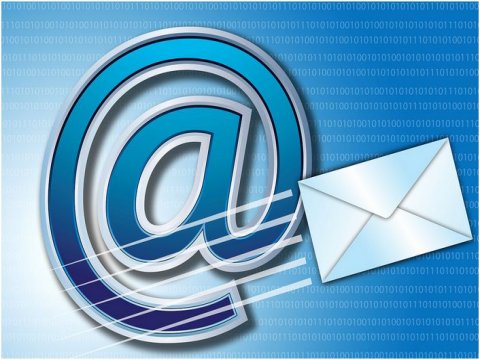 The Los Angeles Unified school board recently voted to "retain internal emails" for only one year from here on out. Which is quite a coincidence considering less than three weeks prior, two year-old emails came to light detailing some very questionable district financial dealings:
Emails obtained by KPCC show Los Angeles Unified School District Superintendent John Deasy personally began meeting with Pearson and Apple to discuss the eventual purchase of their products starting nearly a year before the contract went out to public bid.

Detailed in dozens of emails, the early private talks included everything from prices – about $160 million over five years – to tech support.

"On behalf of those involved in Pearson Common Core System of Courses, I want you to know how much we are looking forward to our partnership with LAUSD," Pearson staffer Sherry King wrote the head of curriculum for L.A. Unified at the time, Jaime Aquino, in November 2012. "We have begun to work closely with your leadership to help make the transition to the common core smooth for everyone."
The blog tech dirt reports that "what was implemented never worked properly," and went from a $500 million to a $1.3 billion boondoggle.
Superintendent Deasy cancelled the program a mere three days after revelation of the emails by KPCC.
tech dirt also notes what The College Fix reported back in early July — that iPad distribution in the district proved a disaster as, among other things, students were quickly able to bypass built-in security measures.
Read more here.
h/t to Instapundit.
Like The College Fix on Facebook / Follow us on Twitter
IMAGE: JASE Group LLC/Flickr