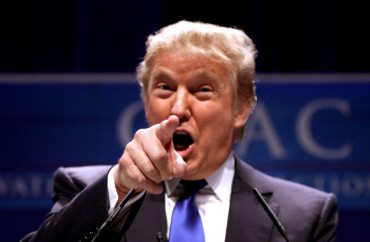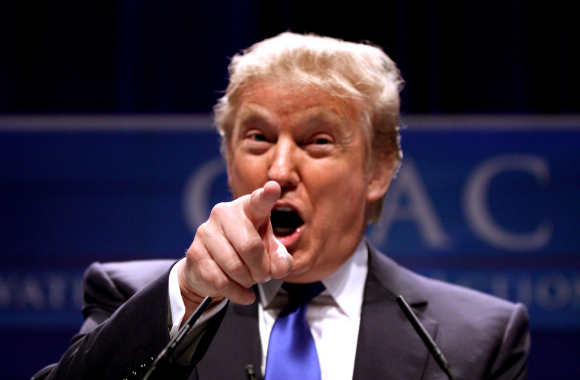 The University of Minnesota Law School has boosted its national profile in less than two weeks by mobilizing students and faculty against President Trump's immigration executive order.
It also assisted the state attorney general – joined only by her counterpart in Washington state – in a successful bid to block the order in federal court last week.
So it's little surprise that a local foundation has given the law school its largest gift ever, $25 million, to ramp up the work of its immigration-focused Center for New Americans.
MORE: University leaders pledge to protect 'Dreamers' from Trump order
The Robina Foundation gift will rename the center after the foundation's founder, the late James H. Binger, and disburse the money as such, according to the law school:
$23.5 million will be directed for an endowment to support the Center, $1 million to establish and fund the James H. Binger Professorship in Clinical Law, and $500,000 to support scholarships for law students.
It's only the foundation's latest gift to the university, which has now received $60 million from Robina since 2008. According to the Minneapolis Star Tribune, the foundation helped launch the center in 2013 with a $9 million grant. The center's biggest accomplishment before its role in the suspended executive order was convincing the U.S. Supreme Court to reverse a deportation.
MORE: Law prof says Trump's order is probably constitutional
According to Minnesota Daily, the $25 million gift was settled long before the law school sent its students and faculty to the airport to help arriving immigrants who were affected by the president's order:
Pushback over the travel ban played no role on the timing of the gift, said Kathleen Blatz, chair of the Robina Foundation. She said the decision to give the funding was made last summer.

Blatz said the center's combination of students, nonprofit organizations, area law firms and its focus on immigration stood out when deciding to give the gift.
Read the school's press release, Star Tribune and Daily stories.
MORE: Public university orders faculty not to say 'illegal alien'
Like The College Fix on Facebook / Follow us on Twitter
IMAGE: Gage Skidmore/Flickr