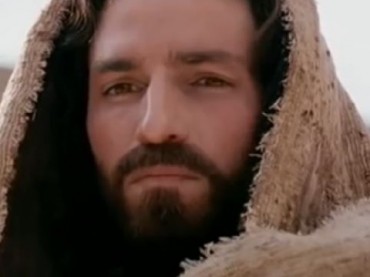 Conservative attorneys have come to the defense of a student who was simply talking about Jesus in his campus quad when administrators told him to stop because he did not have permission to preach and he might offend someone.
Alliance Defending Freedom filed a lawsuit earlier this month on behalf of Thomas Nelson Community College student Christian Parks, 24, saying in court documents he was prohibited last fall from his constitutional right to free speech under an onerous and unconstitutional campus policy.
"The First Amendment strongly protects the rights of individuals to freely speak," Kerri Kupec, a spokeswoman for the firm, said in an interview with The College Fix.
One day in mid-September, "Parks decided that he needed to inform his fellow students and other passersby of their need for salvation through Jesus Christ by preaching in the open, outdoor areas of the … campus," the lawsuit states, noting the Hampton-based college is on 86.5 acres, and the area in which Parks preached was in a "courtyard that resembles a public plaza with tables and benches."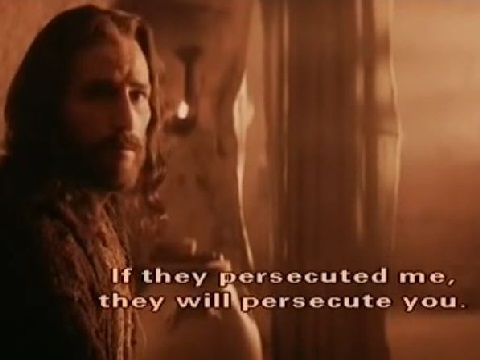 He had given similar talks two times earlier that semester, but on Sept. 13 –when he began to do the same thing– "three uniformed officers" approached him and shut him down, the lawsuit states. A few days later, when he tried again, another uniformed officer came and told him to stop, it adds.
Kupec, in an interview, pointed out that when Parks was asked to stop talking, he was not blocking any building entrances or exits, nor did he carry any signs or using anything to "amplify" his voice. He also was not saying anything inflammatory, she added.
Yet school officials told Parks his actions violated the Student Code of Conduct and a Virginia Community College System policy that requires students to be part of a student organization before he or she can speak in open areas of a campus. In addition, students can only speak in campus areas college officials approve ahead of time, and they must register with officials four days in advance, according to the policy.
Kupec said that the Virginia Community College System's policy essentially allows "public officials to have unfettered authority in picking and choosing who gets to speak."
"This policy … inhibits students from exercising this very basic, constitutionally protected freedom," she said.
The lawsuit, Parks v. The Members of the State Board of the Virginia Community College System, explains that students' First Amendment rights to free speech apply to sidewalks and open spaces on campus. It also contends students have the right to express their views anonymously and spontaneously.
"It is repugnant to Mr. Parks that he, as an individual citizen and student at a public community college, must notify the government in order to speak on campus when he feels convicted by his religious faith to speak and preach on campus," the lawsuit states.
The lawsuit aims to force the Virginia Community College System to revise its policy to better adhere to students First Amendment rights.
Contemporary American society has become too hostile to the idea of free speech that might "offend" a person or groups of people, Kupec said.
"The First Amendment does not protect against being offended – that would be an impossible task," she said.
The idea of free speech is especially important at a college or university, she added, because these are "places where some of the greatest ideas and movements in history and birthed and developed."
College officials have declined to comment to the media, telling the Daily Press that they do not speak on pending litigation.
College Fix contributor Andrew Desiderio is a student at The George Washington University.
Like The College Fix on Facebook / Follow us on Twitter
IMAGES: Youtube screenshots – Passion of the Christ