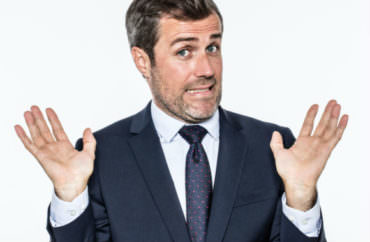 'I think it's fair to ask what the point of higher education is'
Colleges that inhibit the academic freedom of faculty to placate students who claim to be "harmed" by certain ideas may have to deal with a powerful senator.
Finance Committee Chairman Chuck Grassley writes in The Wall Street Journal that he's "seeking answers" from colleges, as part of his oversight work, on incidents that make it "hard for professors to teach":
Campuses were once places of vigorous debate. Now many appear dominated by groups of angry students with closed minds and the administrators who kowtow to them. On many campuses, "Bias response teams" investigate allegations of supposed discrimination. True cases of discrimination need to be investigated and handled with care. But media reports indicate many such complaints are frivolous and politically motivated.
He points to Harvard University's dismissal of a faculty dean for representing Harvey Weinstein in his criminal trial, Duke University's firing of a veteran professor for his "radical free speech" teaching method, top-down pressure on a Sarah Lawrence College professor for publicly exposing the "widespread liberalism among college administrators," and Villanova University's new course-evaluation questions that rate professors on "diversity and inclusion."
Referring to the Duke situation with Prof. Evan Charney, the Republican senator deadpans: "If asking students to consider arguments other than their own and analyze an issue from all angles causes 'harm,' I think it's fair to ask what the point of higher education is."
IMAGE: STUDIO GRAND OUEST/Shutterstock
Like The College Fix on Facebook / Follow us on Twitter