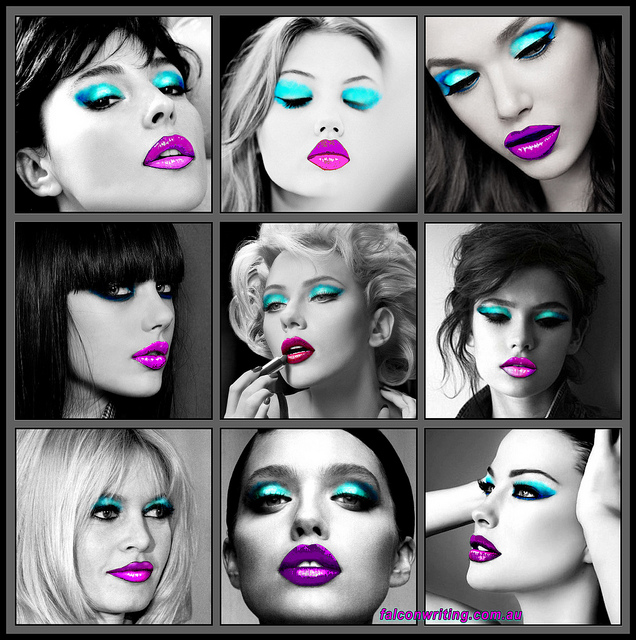 Several weeks ago, The College Fix broke the story of a class at Pasadena City College that is devoted entirely to porn. Students are actually assigned to watch porn as part of the class homework. The story garnered nationwide attention, and many of our readers left comments condemning the class as an example of just how low academic standards are these days.
But not everyone disapproves. The Huffington Post and Buzz Feed ran articles about the class, praising it as an example of liberal values at work in the classroom.
Buzz Feed's take, in particular, gives one pause. Pivoting off of our story, they sent a journalist to record a video of the class and to interview the professor and students. Here's what one girl in the class had to say:
"My view of pornography before taking this class was more the traditional view that it was not meant for me, as a woman… After, or in the midst of taking this class, I've become much more accepting of it and understanding of it."
It's a strange fact of modern liberals–they say they stand for women's rights, but if a woman is openly objectified, physically injured, and called a bi*** and sl** and wh***–that's all perfectly fine with them as long as it takes place in the context of a porn film. Porn, they'd have you believe, is actually a vehicle for advancing women's rights. But that only makes sense if you think that portraying women as objects of brutal sexual humiliation and verbal abuse is a good model for women's liberation.
They call it "learning to think critically" about porn. We don't buy it.
Why does this course fail to include thoughts from anyone who holds an opposing view? Looks more like one-sided pro-porn indoctrination from where we stand.
Click here to Like The College Fix on Facebook.
Twitter: @CollegeFix