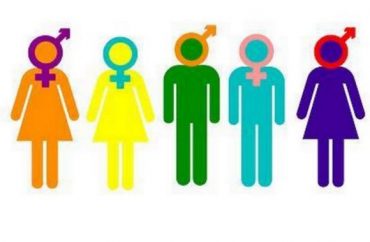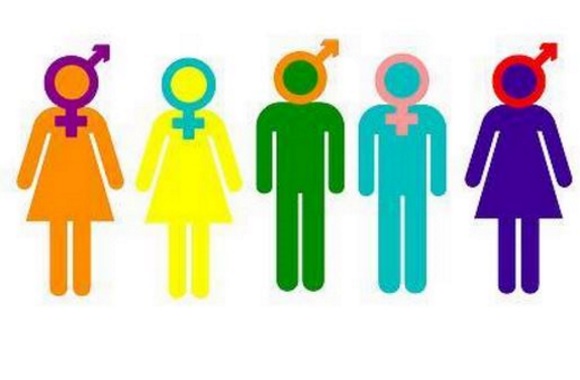 The student government of Bethesda-Chevy Chase High School last week voted to ditch the tradition of a homecoming king and queen, and instead go with a gender-neutral approach — a "Homecoming Royalty."
"It shows that we're a school that wants to include the whole student body and doesn't want to be offensive in anyway," said one student at the Maryland school.
According to the Washington Post, the president of the Student Government Association said that the vote "provides an opportunity for all students to be involved in something that was exclusionary.
"It is really not our job, especially with a gender-neutral and transgender population at B-CC, to tell people that boys have to be kings and girls have to be queens. Who are we to put people into those categories?"
The change at the high-performing school in Montgomery County comes as others across the country have begun to rethink how gender classifications affect students. Many Montgomery high schools changed how they assign graduation robes: Instead of using one color for girls and another for boys, they have all students wear the same color.

Homecoming is another front. Montgomery school officials say B-CC is the first of the county's 25 high schools to adopt a gender-neutral approach to homecoming court. In recent years, the idea also has taken hold elsewhere. …

[Student Government Association President Jacob] Rains said some students have questioned the need to change homecoming tradition. Others have said student leaders are catering to a small group within the school and had not provided a voice to the broader student body.

MORE: Univ. axes homecoming 'king' and 'queen,' replaces it with gender-neutral 'royals'

Most of the several dozen students who attended a town hall meeting during lunch at B-CC on Monday appeared to support the change, several students said.

Camern Pinkus, a transgender senior and a leader of Spectrum, said he thinks that the change will be meaningful, although he was surprised to see it happen. …

Among B-CC's student body of more than 2,000, not everyone immediately welcomed the change. Responding to Rains's post about the decision on Instagram, some students mocked issues of gender identification. Some raised objections.

"Wow, this really makes sense?" one person wrote. "Really disappointed that students couldn't vote on this or something."
Those who win the homecoming vote selection "will be asked ahead of time how they want to be identified" — as a king, queen or "royalty."
This method "allows more inclusiveness without taking away titles some students might still appreciate," Principal Donna Redmond Jones said.
h/t to Douglas Ernst
MORE: Male/female 'gender queer' college student named homecoming queen
MORE: Auburn's pro-life homecoming queen gains national attention
Like The College Fix on Facebook / Follow us on Twitter
IMAGE: Facebook
Like The College Fix on Facebook / Follow us on Twitter