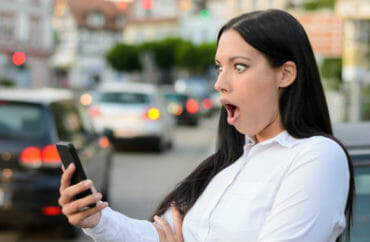 The head coach of Mississippi State University's football team was forced to apologize after posting an allegedly racially insensitive photo on Twitter last week.
On Wednesday evening, Mike Leach tweeted what appears to be a vintage photo of an old woman sitting in a chair knitting. The picture is accompanied by the text "After 2 weeks of quarantine with her husband, Gertrude decided to knit him a scarf."
However, "scarf" is actually a noose.
According to the Mississippi Clarion Ledger, several of Leach's players took exception to the tweet, as did at least one MSU professor.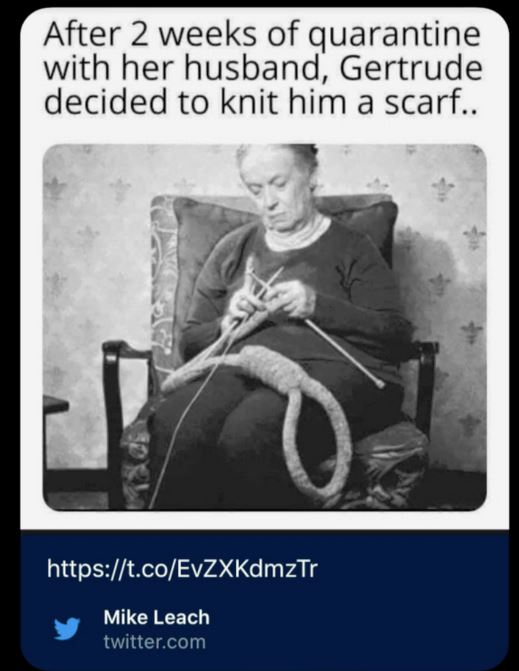 Among those expressing displeasure were captain Erroll Thompson, defensive lineman Fabien Lovett, and defensive end Kobe Jones. Lovett tweeted "Wtf" in response to Leach's post, with Jones adding "Facts. He tripping."
Sociology professor Margaret Hagerman, author of the book "White Kids: Growing Up with Privilege in a Racially Divided America," tweeted out that "lynching 'jokes' are incredibly offensive anywhere […] especially in Mississippi." She suggested Leach visit the National Memorial for Peace and Justice to learn about lynching's "brutal history."
The coach eventually deleted his tweet early Thursday. It had amassed over 4,000 likes.
I sincerely regret if my choice of images in my tweets were found offensive. I had no intention of offending anyone.

— Mike Leach (@Coach_Leach) April 2, 2020
"I sincerely regret if my choice of images in my tweets were found offensive," Leach said in the tweet. "I had no intention of offending anyone."

Mississippi State assistant women's basketball coach Dionnah Jackson hit the like button on Hagerman's reponse to Leach's since-deleted tweet, as did more than 20 others. Her tweet also had dozens of replies.

Many of the responses insisted Hagerman was trying to create controversy over what they believed to be a simple joke about marriage. One person told her to "take a chill pill" while another said "you are the joke."

This is the second instance in the last two months in which Leach has deleted controversial tweets. In early February, Leach posted a series of critical tweets about Mitt Romney just hours after Romney was the only Republican senator to vote against President Donald Trump in his impeachment trial.
Two years ago, Leach, then head coach at Washington State University, got into hot water for tweeting a doctored video of Barack Obama and then arguing with people about its authenticity. USA Today reported the imbroglio "may" have resulted in WSU losing over $1.5 million in donations.
MORE: Prof who quit Twitter: 'I have not missed it at all. I am so happy.'
MORE: T.A. secretly records conservative students, mocks them on Twitter
IMAGE: Michael Heim / Shutterstock.com
Like The College Fix on Facebook / Follow us on Twitter