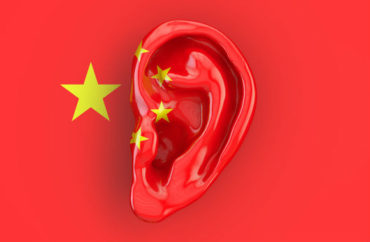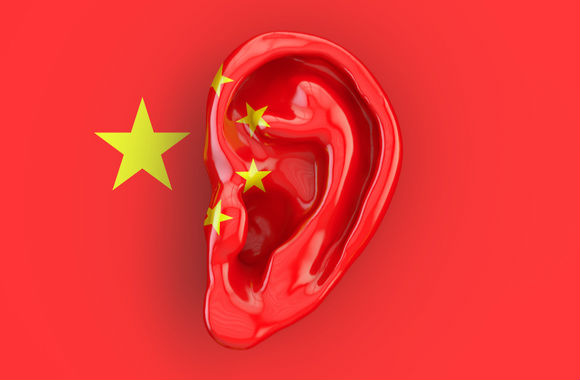 Affiliation noted on Chinese university website, research papers, patent applications
A professor kept working for a Chinese university after being hired by the University of Tennessee-Knoxville and failed to disclose the relationship, even after he applied for tenure, according to a federal indictment.
Anming Hu, associate professor in the Department of Mechanical, Aerospace and Biomedical Engineering, was arrested last week and charged with three counts each of wire fraud and making false statements, the Justice Department said. The university says it has suspended him.
The most serious allegations against Hu stem from his acceptance of funding from NASA while semi-covertly working for Beijing University of Technology, which would violate federal law on NASA funding restrictions. The Knoxville News Sentinel reports:
In 2016, Hu prepared a proposal to work on a NASA-funded project and was informed by a UT employee of the funding restrictions surrounding Chinese companies and universities.

Still, Hu continued to seek and receive NASA funds for research projects, the indictment states. Later that year, UT submitted a proposal for Hu called, "Nanobrazing stainless steel containers for breaking the chain-of-contact (BTC) Mars Sample Return Mission," and in 2018, the university submitted one called, "Printed metallic sensors based on 3D printing and laser sintering of nanoinks."

Hu worked on those two projects, for which NASA shelled out $105,000, according to the indictment.

The charges against Hu stem from emails and invoices sent in connection to those projects.
Hu hid his employment with the Beijing university even before UTK hired him in 2013, leaving his position with its Institute of Laser Engineering off his application, according to the indictment. He allegedly checked "no" on UTK forms that asked him if he worked for "any organization or business entity" other than UTK.
Yet his name and Beijing university affiliation showed up in multiple public places – the university website, at least six published research papers and a dozen patent applications filed in China:
Hu also supervised graduate students in the Institute of Laser Engineering, worked on projects sponsored by the Chinese government and remotely oversaw the operation of a lab in Beijing.

"My group there is focusing on super-resolution nano manufacturing and printable electronics," Hu wrote in an email to a U.S. professor in 2017.
The Justice Department said Hu is facing up to 75 years in prison and $750,000 fines if convicted on all counts.
Read the Justice statement and News Sentinel report.
h/t Inside Higher Ed
MORE: Prosecutors call Harvard department chair a secret Chinese agent
IMAGE: AlexLMX/Shutterstock
Like The College Fix on Facebook / Follow us on Twitter