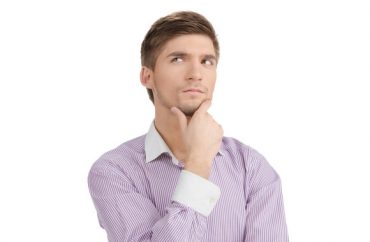 The president of the National Academy of Education told those assembled at a Tuesday University of Wisconsin-Madison lecture that the state's schools are designed for white kids.
According to The Badger Herald, Gloria Ladson-Billings lamented (as many education researchers do) the racial achievement gap, and cited several causes for it: Lack of affordable housing, unfair school discipline, and the fact that schools, as designed, are for whites.
"The schools are set up to continue to produce for high-income white kids," Ladson-Billings said. She elaborated on her discipline point:
While observing a student-teacher, Ladson-Billings said she noticed a white child got out of their seat a total of nine times and each time the teacher asked them to sit down. But, when one black child stood up, the teacher immediately kicked them out of class.

Ladson-Billings said this discipline disparity shows implicit bias towards African-American students, which continues to hinder their education and chances of future success.

"The issue arises when there is a perception that certain kids are always in the right," Ladson-Billings said.
The NAE's mission, according to its website, is to "advance high-quality research to improve education policy and practice […] to enhance the preparation of the next generation of education scholars."
Ladson-Billings' research deals with the "pedagogical practices" of those who teach African-American students, which includes … "Critical Race Theory applications to education."
The NAE president said in an April UW-Madison story that during her teaching days in Philadelphia, "she wondered why black students were not successful in school."
"What's wrong with black children?" she pondered. "Did their parents not read to them enough? Was it their community? Their culture?" Like other education researchers, Ladson-Billings concluded that black students' (primarily white) teachers viewed them as "deficient and deviant."
Such theories, researcher Sandra Stotsky notes in her book "The Roots of Low Achievement: Where to Begin Altering Them," are politically palatable but ultimately do little to solve the core of the issue: that "teachers and school administrators cannot make children ready for college or career by grade 12 if their parents do not make them ready for school learning by kindergarten or grade 1."
Read the Badger Herald article.
MORE: Schools' 'Raising Healthy White Kids' flyer draws ire of local community
MORE: Drake University prof asks: Are white parents raising racist kids?
IMAGE: BlueSkyImage / Shutterstock.com
Like The College Fix on Facebook / Follow us on Twitter