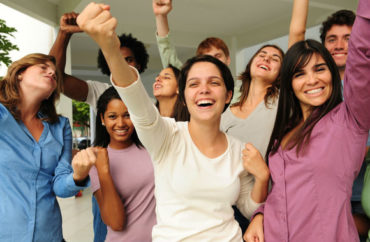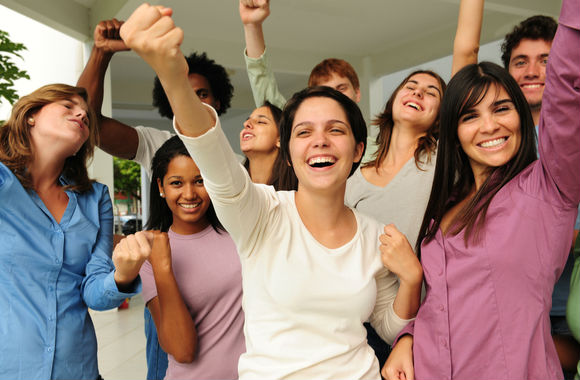 One repentant college punished activists for not picking up others' litter
As the coronavirus pandemic started prompting widespread shutdowns and lockdowns, the Alliance Defending Freedom was keeping busy.
For the past two months the public interest litigation firm has been warning public colleges across the country about their unconstitutional speech codes, on behalf of Young Americans for Liberty.
In a press release Thursday, the alliance said it had already secured policy changes at two of the notified colleges. It has thus far sent 24 letters out of a planned 30, according to a tally that links to each individual letter.
The targeted policies not only violate the First Amendment rights of students, but some also violate state laws known as "FORUM acts," which are statutory protections for free speech on campus.
The alliance, which has a long history of suing colleges, is not playing coy about the intent of the letters.
They give school administrators "the opportunity to respect the constitutionally protected freedoms of their students without any costly litigation," said Tyson Langhofer, director of the group's Center for Academic Freedom. Each letter concludes with an invitation to work with the alliance "to reform [the institution's] policy and avoid litigation."
MORE: College reinstates unconstitutional speech codes, gets sued again
Unspoken is the precarious financial situation of many colleges as the COVID-19 pandemic ravages their budgets, with students either uninterested in or blocked from returning to campus this fall and possibly longer. The last thing they need is a lawsuit that will surely end in a costly settlement.
Western Illinois University and Santa Rosa Junior College have already revised the policies faulted in the alliance's letter to each taxpayer-funded institution, according to the release. WIU had a policy that limits distribution of printed materials and signature-gathering to two small "free speech area[s]."
SRJC's policy went much further. Not only did it require students to limit "free speech" to four such areas, but required written notice before solicitation for any individual or "unsponsored" student group and punished them for not picking up leaflets discarded by other people.
The tally notes that five more schools "Responded positively," but neither it nor the press release defines the term. The College Fix has asked the alliance to explain what it means. Those schools are: Jacksonville State (notified March 16), Salisbury University (March 12), Kutztown University of Pennsylvania (March 24), College of Charleston and University of South Carolina-Aiken (both April 14).
The colleges yet to respond are spread across Alabama, California, Connecticut, Illinois, Indiana, Kentucky, Maryland, Minnesota, New Jersey and Tennessee.
Read the release and tally with links to individual letters.
MORE: Campus officials may used COVID-19 as pretext to censor speech
IMAGE: mangostock/Shutterstock
Like The College Fix on Facebook / Follow us on Twitter