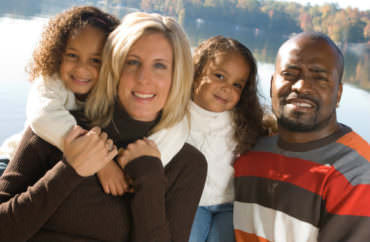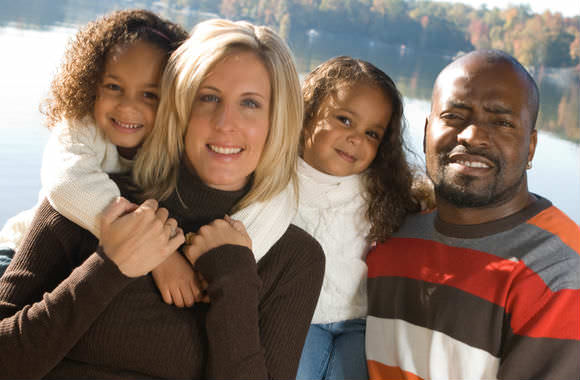 'Parents are asking: What power do we actually have over our own children?'
Senior citizens have the AARP to represent them in Congress. Gun owners are represented by the NRA and a bevy of other Second Amendment advocacy organizations to lobby lawmakers.
What do parents have to represent them in legislatures, school boards, and wherever else representation would be handy?
That was the question of both Deseret News columnist Bethany Mandel and the American Principles Project, a pro-family think tank.
The think tank's solution is a project called "Big Family."
Unlike many other pro-family groups that tend to focus on issues that are particularly important to conservatives, Terry Schilling, the driver behind the Big Family project, told the Deseret News that he sees it as being more broad-based.
Initially, the focus will be on a few issues, but that is supposed to change over time. Mandel reports:
Down the line, they envision state and local chapters working on electing and supporting candidates for school boards, local and national representatives, and rallying troops against any proposed legislative efforts they deem to be against their pro-family agenda.
Mandel writes that she saw the need for such a lobby when she became an "amateur lobbyist" to get the Centers for Disease Control and Prevention to come up with recommendations that better align with the science on COVID for masks on children in schools and other public establishments.
She observes:
As my professional productivity hit a wall as I worked on this pet project, I wondered aloud: Why don't parents have their own union and lobbyists advocating for our interests in the same way that teachers do? Why should we be powerless while they hold our children's education and even their very bodies hostage?
And Mandel writes that she is far from alone in this rethinking:
The past year and a half has been a wakeup call for parents around the country. On social media, on group texts, parents are asking: What power do we actually have over our own children?
If Big Family grows into a large and permanent lobby, it just might help parents take back some of that power.
MORE: Meet the pro-family educational activism group that's been going strong for 25 years
IMAGE: Hogan_Imaging.shutterstock
Like The College Fix on Facebook / Follow us on Twitter