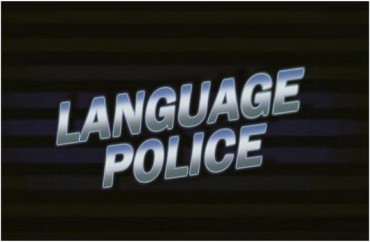 Here's a scary thought at a time when bias incidents on campuses include a snowman shaped like a penis, a sign encouraging cleaning up after oneself, and telling someone "America is the land of opportunity."
The newly appointed chief diversity officer at Appalachian State University reportedly wants a "zero tolerance policy" for bias incidents, reports the Watauga Democrat.
Willie Fleming, who began his job in mid-May, also told the paper:
"We as a community should be aware about microaggressions," he said. "I think modern-day racism is much worse than old racism. I think modern-day racism is lethal."

To help combat this problem, Fleming said he hopes to implement mandatory diversity training for all faculty, staff and students upon entering the university.

MORE: University of Oklahoma to launch 24/7/365 multilingual bias complaint hotline

"(We need to) have those tough conversations on social justice issues, hold people accountable and continue to engage students," Fleming said.
Note to those considering Appalachian State — run, don't walk, away from that school.
Like The College Fix on Facebook / Follow us on Twitter