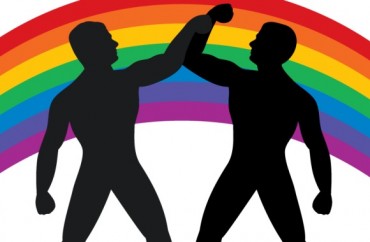 'Some research' shows men are physically superior to women
A new paper from academics at Vanderbilt and the University of Rochester claims that not allowing transgender athletes to play on sports teams of their preferred gender "may have consequences" for their health.
"Sports Participation and Transgender Youths," published in the Journal of the American Medical Association as a "viewpoint," argues since "physically active youths" show superior results across several physical and social metrics, trans sports bans "could contribute to 'lasting deterioration of the physical and mental health of this at-risk population.'"
Paper co-author Alexander Sin told STAT News that even without bans — which 23 states thus far have enacted — transgender youth participate in sports activities less often than "cisgender" peers due to "social and structural barriers at school."
Sin (pictured) said he wants people to "just try to throw politics out" because the subject is children. He cleverly chided school trans sports bans (since they're technically K-12) by focusing on primary grades — which typically do not have interscholastic sports):
How competitive is kindergarten? […] why do we care if there is this little boy who is assigned as female at birth, who wants to play as a boy? […] at the end of the day, what is most important? Is it that we have more kids playing and allow kids to play, or does it matter who gets a medal at a third-grade competition?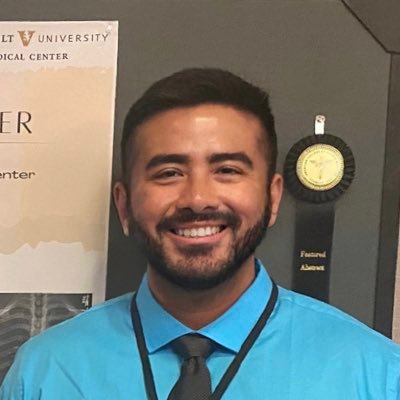 MORE: Transgender athletes trounce the female competition
Sin said "some research" indicates men have physical advantages over women, and that the "medical community is still learning" about such.
The MD and sports medicine fellow also said males' inherent physical advantage doesn't mean they can "jump higher […] do a heavier bench press [or] throw things further" because there are factors like practice, training and "mentality" involved.
"The American Academy of Pediatricians, the American Academy of Family Physicians, and the American Medical Association are all pro transgender youth participation in sports," Sin said. "And it's important for us, as a bigger group, to advocate for their rights and their overall well-being. From what we can understand from this literature, this is important for them, and we want to make sure we protect their access to sports as a whole."
Sin, along with paper co-authors Gilbert Gonzales (Vandy) and Katie Rizzone (U. Rochester), all feature the gay pride flag in their X (formerly Twitter) bios.
Sin tweeted that he hopes to "create some meaningful discussion and ideas" when he presents the paper to the AAP next month.
Some discussion was already offered in responses to his tweet:
Well it seems to recommend drugging children so they can play sports in the opposite sex category. pic.twitter.com/INaO8ZFG9T

— Comrade Tomlinstan 💚🤍💜 (@mrstomlinstan) September 20, 2023
What about the rights of girls mental health and self-esteem? Should we push them aside to pander to a small majority of boys? Girls won't want to bother pursuing sport as a career as they are not allowed to cheat 🙄

— Jane (@Gablesgreen134) September 20, 2023
This article advocates for institutional sex discrimination against girls and young women; there isn't a symmetric risk to boys and young men to allow women to play in their leagues. Not only is it a safety and privacy risk, but what about the mental health of actual women?

— Hefty Hamster (@Kyet41) September 20, 2023
MORE: Transgender athletes will spell the end of women's sports: analysis
IMAGES: Shutterstock.com; Alexander Sin/X (Twitter)
Like The College Fix on Facebook / Follow us on Twitter