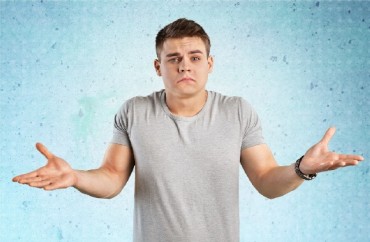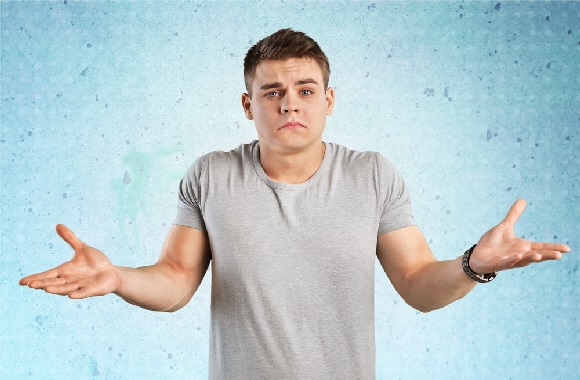 To understand what is happening in higher education, it's important to understand all its moving parts.
A new book by Daily Caller writer Scott Greer, "No Campus for White Men," sums it up pretty succinctly.
"The problem is not just overgrown crybabies and helicopter parenting, but an extreme version of identity politics, which encourages students to demand power and privilege on the sole basis of their race, gender, or sexual orientation," Greer writes. "The flipside is that they want to disenfranchise and humiliate everyone who is not part of their designated victim groups—especially straight, white men."
With chapters titled "Political Correctness in the Age of Microaggressions," "Guilty of Being White," "Greeks under Siege" and "Art of the Hoax," Greer offers a summary of the campus craziness that has seized higher education over the last several years.
To be sure, the sickness eating away at the heart of higher ed is nothing new — but it is as bad as ever, Greer said in an interview with The College Fix.
"When I was in school I never heard of trigger warnings, I never heard of microaggresions, I never witnessed a safe space, never attended a session where I was told to 'Check my white privilege,'" said Greer, who graduated in 2012 with a history degree from the University of Tennessee Chattanooga. "I have seen this become more and more regular."
In the book, Greer argues the campus unrest of decades past is not the same as what's occurring today.
"For one, students in the 1960s demanded more freedom, particularly freedom of speech. Today's students demand less freedom (the majority anyway) and wish to infringe on the freedom of speech," he writes. "The kids marching today to shut down a speaker they don't like could very well be the senators, judges, and newspaper editors of tomorrow."
"Higher education now incentivizes students to adopt and exploit an identity that can give them a leg up in the Victimhood Olympics. This, in turn, encourages the 'victimized' students to hate their fellow classmates who are assigned the oppressor identity by the mandated form of campus politics. Additionally, it leads these grievance mongers to also hate traditional America and Western civilization."
And enemy No. 1? The white man.
"They want that person to keep their head down," Greer told The Fix. "A lot of these schools teach on 'How to be a good white ally.' Spoiler alert: How to be a good white ally is to shut up and be submissive, keep your head down, don't talk in class, always give preference to students of color and women."
In his book, Greer argues that diversity now means fewer white men.
"Diversity in today's America simply means having fewer whites around. America once prided itself on its celebration of individual merit regardless of skin color, but that was before the cult of diversity became the religion of its most powerful figures," Greer writes. "Now skin color trumps merit—as long as that skin isn't white."
So what's to be done? Greer argues there are some solutions.
"Ultimately, the full elimination of campus insanity's poison would require massive cultural changes," he writes. "Restoring an authentic national identity not dependent on empty platitudes would be a start. Undercutting the ideology of multiculturalism — which encourages Balkanization and separation from the national community — would also be a step in the right direction. Our society ceasing to feed into the Victimhood Olympics would send a strong signal to college kids to stop playing their own extreme version."
He also dedicates a chapter to the college racket, delving into student loan debt, soaring costs, scant return on investment, and asking: "Is it really worth taking on five figures of debt to attain an 'education' that doesn't teach you anything of use?"
Greer told The Fix young people should consider alternatives.
"Especially with the skyrocketing cost of college, it's not worth it to go into college and be made to feel like crap for four years and …. and be $100,000 in debt," he said.
Lawmakers and parents also must get involved.
"[P]oliticians threatening university budgets can force administrators to act against the illiberalism of campus demonstrators," Greer writes. "Parents, with the encouragement of national figures, can boycott schools with notorious leftist reputations and can go to schools where support for the president is tolerated."
Greer also dedicates a chapter to the attack on Greek Life. In his interview, he said it's an institution that can help correct the campus course.
Greek Life can serve as "a solid counter-culture to the campus left and can be a point of resistance and push back against a lot of the craziness," he said.
Published by World Net Daily Books, "No Campus for White Men" was released on Amazon on Feb. 1, and will be available in stores March 14.
Like The College Fix on Facebook / Follow us on Twitter
IMAGE: Shutterstock