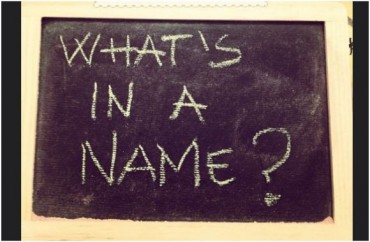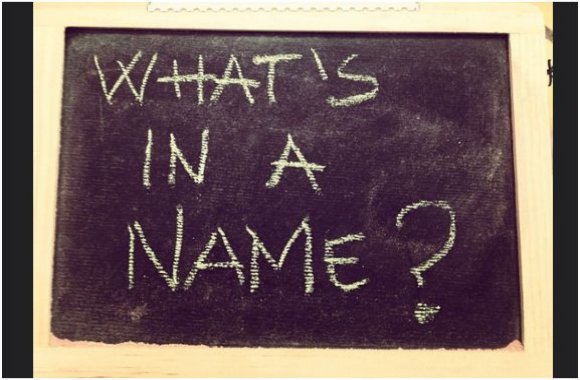 Following Yale President Peter Salovey's announcement of the Orwellian "Committee to Establish Principles on Renaming," University of Oregon President Michael Schill now is asking his campus's opinions on renaming two buildings "named after racists in UO's past."
In an August 9 campus-wide email, Schill included a link to an online comment form where folks could chime in on the controversy surrounding Deady and Dunn halls, the Daily Emerald reports.
The catalyst for the name-change consideration is last fall's list of demands from the Black Student Task Force which noted the racist histories of Matthew Deady and Frederick Dunn.
The administration charged a task force earlier this year with generating a set of guidelines for the decision to rename the historic buildings on campus, as well as assigned three historians with uncovering all relevant research related to these buildings and their namesakes. These historians provided their findings to the UO administration on August 5.

MORE: Harvard president warns against race-based rush to rename buildings

The findings confirmed many of the criteria the BTSF cited as reasons to rename the buildings. Deady, who was a politician and judge on the Oregon Supreme Court, ran a pro-slavery campaign and supported many laws that excluded minority groups from entering the Oregon Territory. Dunn, a former Latin professor and chairman of the Latin Studies program at the UO, was a member and Grand Cyclops of the Eugene chapter of the Ku Klux Klan, the report confirms.
The document from the historians does indicate that the views of Deady and Dunn weren't unusual for their time. However, while there appears little redemptive value in Dunn — who had never renounced the KKK — it does show that Deady's opinions became rather (racially) progressive, especially after the Civil War.
Thus far, the UO community vote is in favor of name changes:
Poll: Would students and faculty like to see the names of Deady Hall and Dunn Hall changed? https://t.co/mpc71wpwEm

— Emerald (@DailyEmerald) August 9, 2016
MORE: Students want building renamed because it honors a guy named … 'Lynch'
MORE: Profs push to rename dorms they deem 'culturally chauvinist, primitivizing'
Like The College Fix on Facebook / Follow us on Twitter
IMAGE: Urustar/Flickr