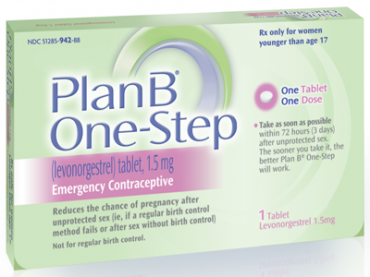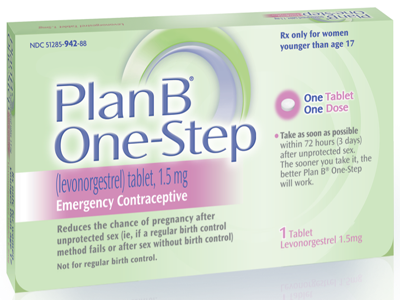 Michael Bloomberg and the New York City public school system tried to keep this one quiet until now.
Handouts of the "morning-after pill" to sexually active students have skyrocketed under an unpublicized project in which health centers in public schools offer girls a full menu of free birth-control drugs and devices, records obtained by The Post show.

Last September, the city revealed it had started giving out Plan B and other birth control in the nurses' offices of 13 high schools. At the time, officials said 567 girls had gotten Plan B.

But the birth-control blitz was much bigger than the city had acknowledged. About 40 separate "school-based health centers" doled out 12,721 doses of Plan B in 2011-12, up from 10,720 in 2010-11 and 5,039 in 2009-10, according to the newly released data.
Amazing how liberals always say there's nothing wrong with abortion, or the morning-after pill. But when they go to hand it out these drugs to kids, they don't want to tell anyone what they're doing.
Why so secretive if there's nothing wrong with it? Hmm?
Read more at FoxNews.com
Click here to Like The College Fix on Facebook.