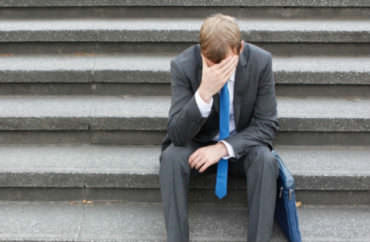 College's lawyer actually billed more hours than did the plaintiffs'
When Oberlin College told alumni that it could afford to pay the $25 million reduced judgment for libel and retaliation against Gibson's Bakery, the court had yet to approve the attorney's fees and expenses that Oberlin would be required to pay the Gibson's plaintiffs.
That award came down Wednesday: another $6.5 million, more than twice as much as Oberlin argued was "reasonable."
Legal Insurrection, the only media outlet to cover the trial in depth and one that Oberlin tried to silence, summarizes the key findings of the jury and Judge John Miraldi in a blog post.
Gibson's legal team didn't get the average hourly rate ($395) it presented to the court, which was nearly 50 percent more than Oberlin's legal team spent per hour. Miraldi set the rate at $290, citing "the complexity of the issues and experience of the attorneys handling the case" for this particular community.
Oberlin's counsel actually billed more hours than did Gibson's, however, a point of contention in the fee calculation. The judge was puzzled by Oberlin's insistence that its own billable hours had no relevance to the reasonableness of Gibson's billable hours.
Not only did Gibson's have the burden of proof in the lawsuit, but its legal team actually started working on the case seven months before it was filed, Miraldi wrote:
Defendants' counsel prepared for and tried the same case. … After the complaint was filed, nearly every phase of the case was vigorously contested, including the trial which encompassed twenty-four days over the course of nearly six weeks. Plaintiffs' counsel's billing invoices are reflective of, and consistent with, a case of this magnitude.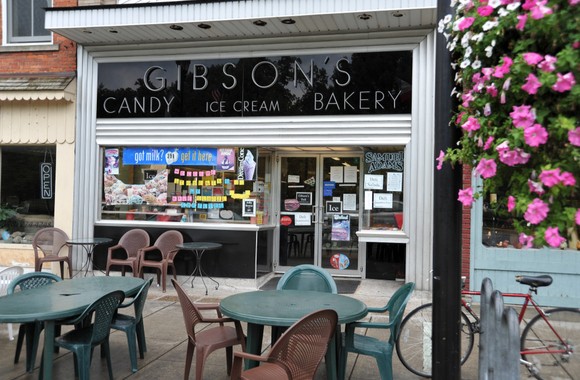 MORE: Oberlin didn't apologize to bakery because it might offend students
Oberlin could have gotten off with attorney's fees of about $4.2 million, had Miraldi not approved a "multiplier" of 1.5 over its objections.
The judge had to analyze "the time and labor required, the novelty and difficulty of the questions involved, and the skill requisite to perform the legal service properly." He said the case presented "extraordinary challenges" for the Gibson's plaintiffs, bringing attorney's fees to just under $6.3 million.
Miraldi gave the Gibson's legal team about a quarter less than it asked for in expenses, bringing the total award to $6,565,531.
Legal Insurrection founder William Jacobson, a law professor at Cornell University, theorized that Gibson's legal team will get $10 million out of the earlier $25 million award, based on its contingency fee.
The Gibson's plaintiffs would then get the full award of attorney's fees and expenses, walking away with $21-22 million ("putting aside interest on the judgment") under these assumptions, he said.
Read the post and ruling.
MORE: Jury awards Gibson's plaintiffs $44 million total
MORE: Oberlin demands conservative site's communications with sources
IMAGES: Happy Stock Photo/Shutterstock, PICTOR PICTURE COMPANY/Shutterstock
Like The College Fix on Facebook / Follow us on Twitter