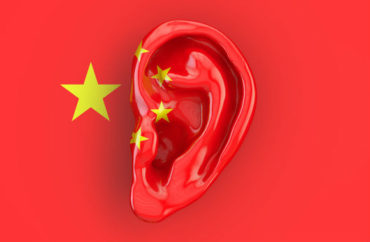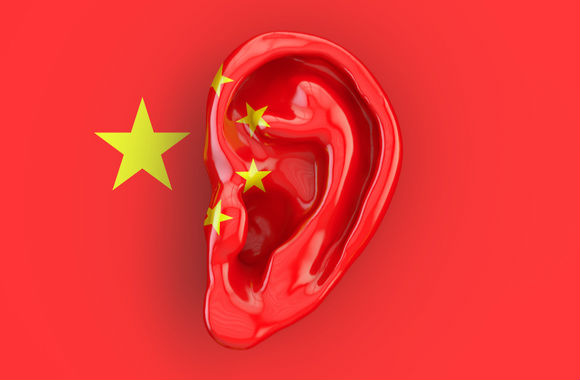 Former MI6 chief says company got a sweetheart deal
The University of Leicester recently dumped English literature foundational to the English language because it got woke.
Not to be outdone, the University of Oxford renamed a physics chair founded in 1900 after a company tied to Chinese spying, because it donated nearly $1 million to the U.K. university, The Daily Mail reports, citing "Oxford sources."
The U.S. government claims that Tencent, the owner of popular messaging app WeChat, was founded with seed money and support from China's Ministry of State Security, its version of the CIA. It's also closely working with Chinese security companies on artificial intelligence, according to the Pentagon.
The company was also accused of spying on Chinese citizens and censoring discussions under the direction of Chinese Communist Party, in President Trump's executive order last year.
Oxford's longtime chancellor Chris Patten, the U.K.'s last governor of Hong Kong, was unaware of the donation and renamed chair until the Daily Mail told him, and he wasn't happy:
Given that China has become a surveillance state, is probably guilty of genocide against the Uighurs in Xinjiang, and is snuffing out freedom in Hong Kong, we should be looking at these relationships very beadily.
He's calling for "a comprehensive survey of relationships between China and all our universities."
Patten's harsh rhetoric was undermined by an official Oxford statement that said the university followed its "rigorous due diligence process" through its "independent Committee to Review Donations," which signed off on the donation.
The spokesperson said Oxford's donors "have no say in setting the research and teaching programmes of the posts they fund, nor do they have any access to the results of research, other than publicly available material."
Among critics of the deal, the former head of MI6 – the U.K.'s version of the CIA – offered perhaps the most interesting dig at Oxford.
Richard Dearlove said Tencent got a sweetheart deal on the renamed chair, which will now be called "Tencent-Wykeham." It should have paid several times more:
Having a foothold in the Oxford physics department is obviously of strategic interest to the Chinese government, and we should be very wary indeed of this kind of investment.
MORE: University to replace Chaucer with 'decolonised curriculum'
IMAGE: AlexLMX/Shutterstock
Like The College Fix on Facebook / Follow us on Twitter